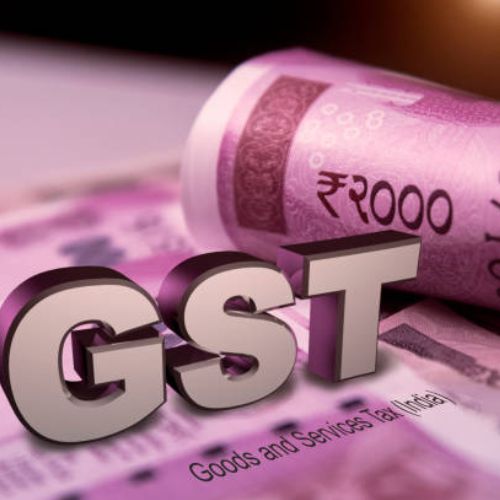 New Delhi [India], January 3 (ANI): The Society of Manufacturers of Electric Vehicle (SMEV) has said the momentum in the electric vehicle industry has been building positively with an increase in demand for EVs and requested levying a uniform 5 per cent GST for all EV spare parts.
SMEV has said the government had shown its commitment to promoting and prioritising electric mobility with its initiatives, such as the FAME scheme, which emphasizes demand creation.
However, it said other initiatives like research and development for localisation, supply-side support, charging infrastructure, and consumer awareness programmes could not take off due to the nascent stage of the industry — the non-availability of resources to attract investment and Covid-19.
SMEV said it's important at this juncture that the country focuses on building a strong EV ecosystem that could make this industry self-sustainable.
It said with government support, the Indian EV industry can become a global hub.
The industry recommended some steps that the government could consider for the Union Budget 2023-2024 including uniformity in goods and services tax (GST).
While 5 per cent GST is levied on the vehicle but for the spare parts, SMEV said there was no clarity and the industry ends up paying 28 per cent (except for batteries) and requested levying a uniform 5 per cent GST for all EV spare parts.
The validity of Faster Adoption and Manufacturing of (Hybrid and) Electric Vehicles (FAME II) is set to expire on March 31, 2024.
SEMV said FAME's validity needs to be extended since the country is yet to meet the penetration the subsidy was supposed to catalyse.
The industry body said India should be ready to transition to e-mobility in trucks and heavy commercial vehicles in 3-4 years.
SEMV suggested increasing the scope of FAME to include commercial vehicles on a project-mode basis.
It said trucks currently account for over 40 per cent of India's fuel consumption and over 40 per cent of the greenhouse gas emissions across the road transport sector. It also asked to expand the FAME subsidy to electric tractors. (ANI)