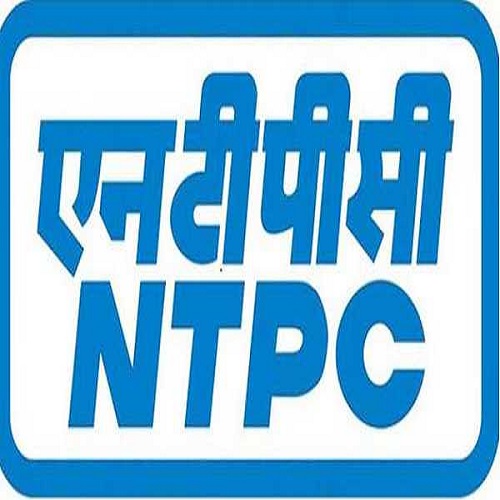 New Delhi [India], September 15 (ANI): The central government has received about Rs 1,487 crore from NTPC as a dividend tranche, the secretary at the Department of Investment and Public Asset Management posted on its X handle on Friday.
A dividend is a reward companies often provide to their shareholders, though not mandatorily, from a portion of their earnings.
NTPC, a state-owned company, is India's largest power utility firm with an installed capacity of 73,824  MW (including Joint Ventures) and plans to become a 130 GW company by 2032.
On Wednesday, it received about Rs 1,701 crore from Power Grid Corporation of India Limited (PGCIL) as a dividend.
Earlier, on Monday, the government has respectively received about Rs 2,182 crore and Rs 460 crore from Indian Oil Corporation Ltd and Bharat Petroleum Corporation Ltd as dividend tranches. (ANI)