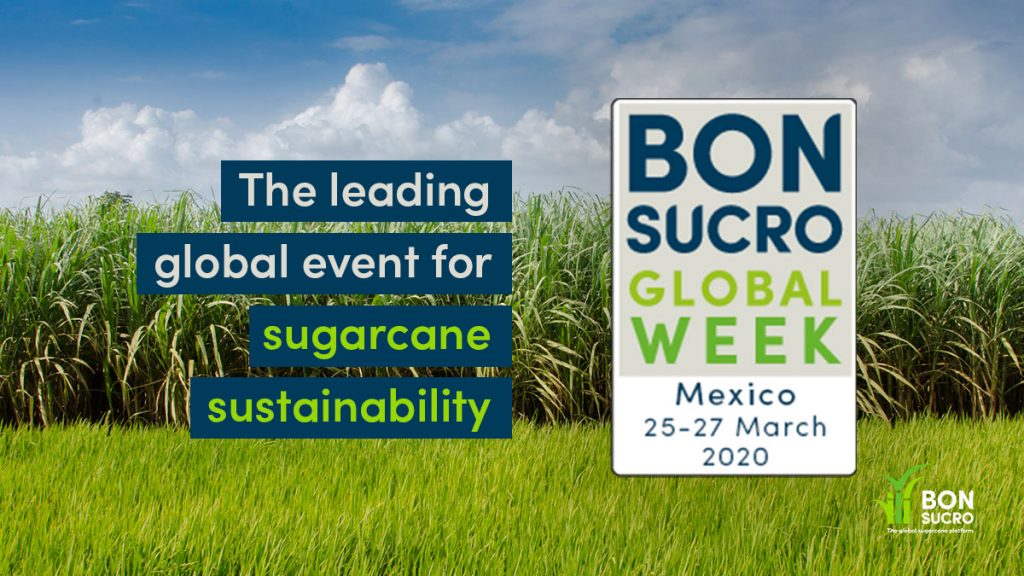 Bonsucro Global Week is the leading global event for sugarcane sustainability and is the annual flagship event of Bonsucro, the global sugarcane platform. In recent years it has been held in New Orleans, the Philippines, Brazil, the UK, Nicaragua and Thailand and in March 2020, Mexico will host the event.
Bonsucro Global Week typically attracts several hundred delegates from dozens of countries around the world. Delegates are leaders driving social, environmental and business performance in their organisation and in the wider sugarcane sector.
2020 is set to be an important year for Bonsucro as many businesses step up their efforts to meet sustainable sourcing commitments, all while sugarcane producers around the world continue to improve their performance. Among other key developments, the latest Chain of Custody Standard will have been launched and we'll be kicking off the revision of the Production Standard, plus certifications against the new Smallholder Standard will be well underway.