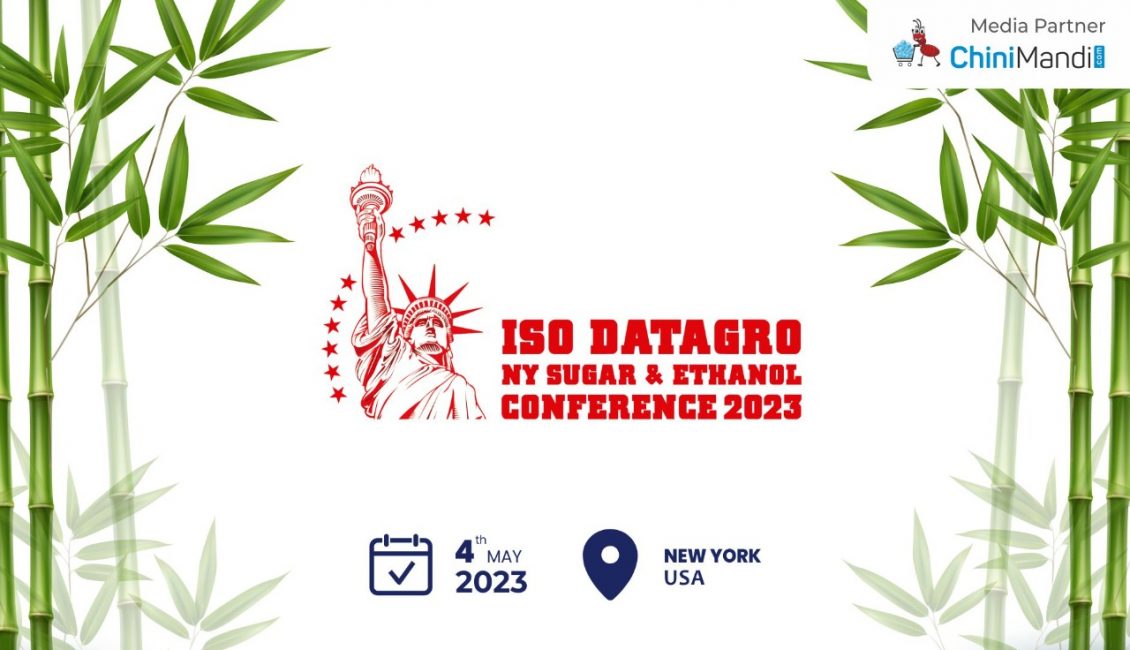 Aiming to discuss the main issues of the global Sugar and Ethanol industries, the International Sugar Organization (ISO) alongside DATAGRO will hold the 16th edition of the ISO DATAGRO New York Sugar & Ethanol Conference in May 4th, 2023 at 583 Park Avenue – New York, USA.
Since its very first edition, the conference is recognized as the official technical event of the New York Sugar Dinner and has become an established tradition in the global sugar and ethanol community.
The event will gather renowned experts and influential players of the sector along with financial specialists to discuss important topics related to the commodity and the biofuel as well as their perspectives for the coming years.