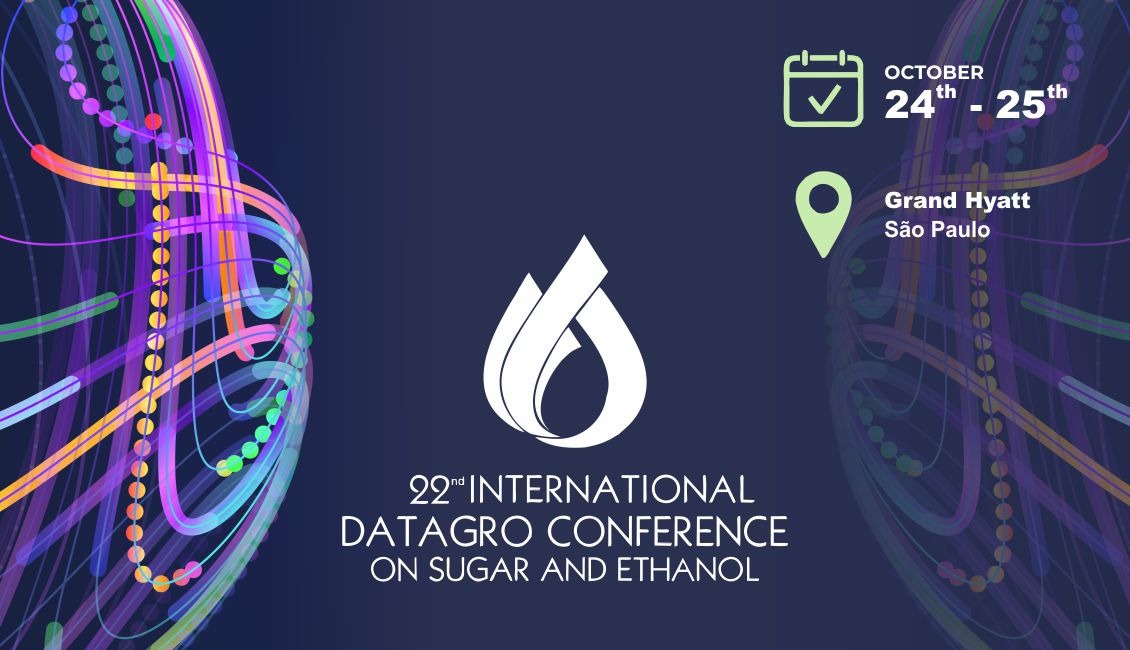 Recognized as one of the most prestigious social and business events for the sugar and ethanol sector, the event brings together specialists from the global sugar and ethanol market, presenting exclusive content of the highest technical quality.
Held for the first time in hybrid format in 2021, the conference will repeat the same format in 2022, this time with the possibility of face-to-face participation for all interested parties.
The 22nd Conference will once again take place at the Grand Hyatt São Paulo, on October 24th and 25th.