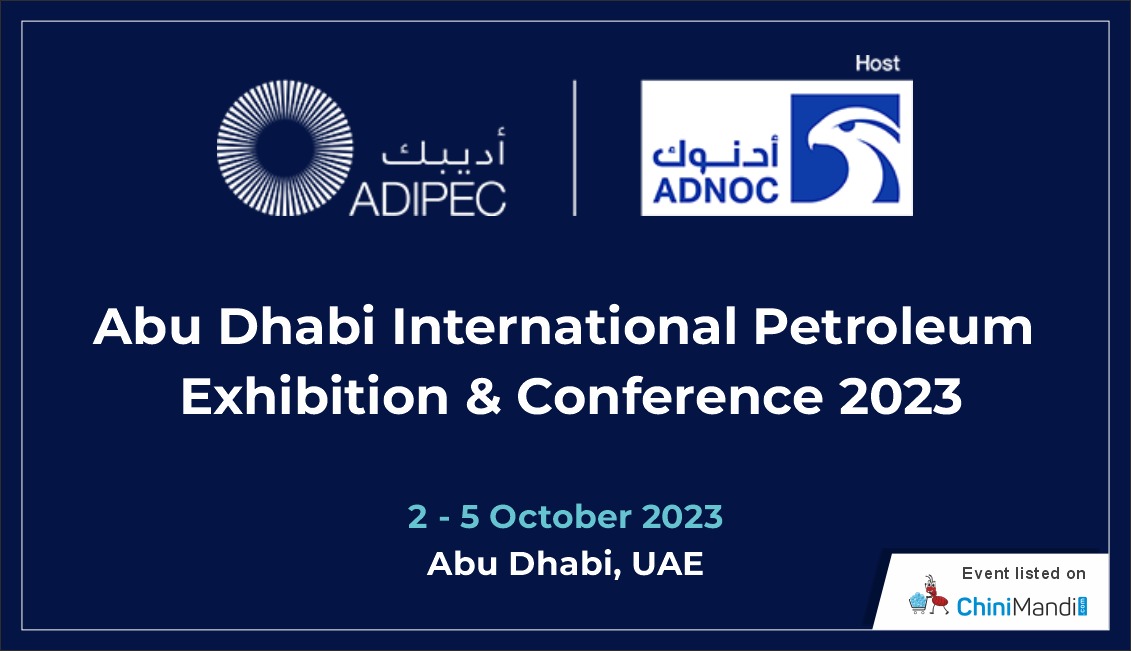 ADIPEC 2023 Conferences overview
Energy markets are changing, driven by evolving micro and macroeconomic trends, transforming the way businesses operate and creating new pathways that drive innovation and sustainability. With the critical COP28 climate conference taking place in the UAE less than two months after ADIPEC, the event will act as a crucial forum for the entire energy value chain to address the most pressing issues around the security, affordability and sustainability of energy.
It is against this backdrop that the ADIPEC 2023 conference programmes will provide strategic and technical insights, hosting over 1,600 ministers, global policymakers and CEOs, and welcoming more than 15,000 delegates, to share diverse perspectives and explore the strategies and innovations critical to accelerating a cleaner, more secure energy future. These voices will encompass key stakeholders from a wide range of industries and sectors, including technology, finance, government and private enterprise, in order to tackle crucial topics and solutions, including the geopolitical factors influencing energy markets, new finance and partnership frameworks and the latest technical developments driving energy progress.
Click here for more details :- https://www.adipec.com/