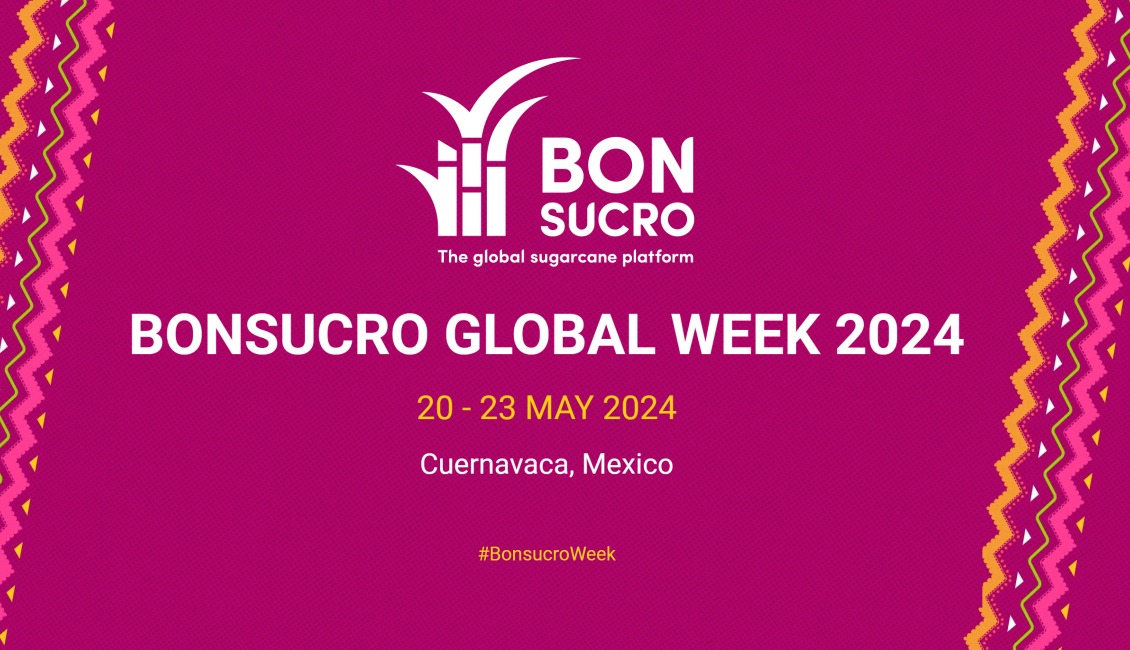 #BonsucroWeek
Bonsucro Global Week is the leading event for sustainability in sugarcane, one of the world's most important crops. Together we will address complex global challenges and environmental topics, hear from world class speakers, and learn from inspiring stories.
In 2024, we'll bring the sugarcane sector together once more, as Bonsucro Global Week comes to Cuernavaca, Mexico.
This year's programme will include an interactive two-day conference full of plenary presentations, panel discussions and breakout sessions. There are also field trip opportunities, so delegates can experience sustainability innovations first-hand.
Click here for more details :- https://bgw.bonsucro.com/