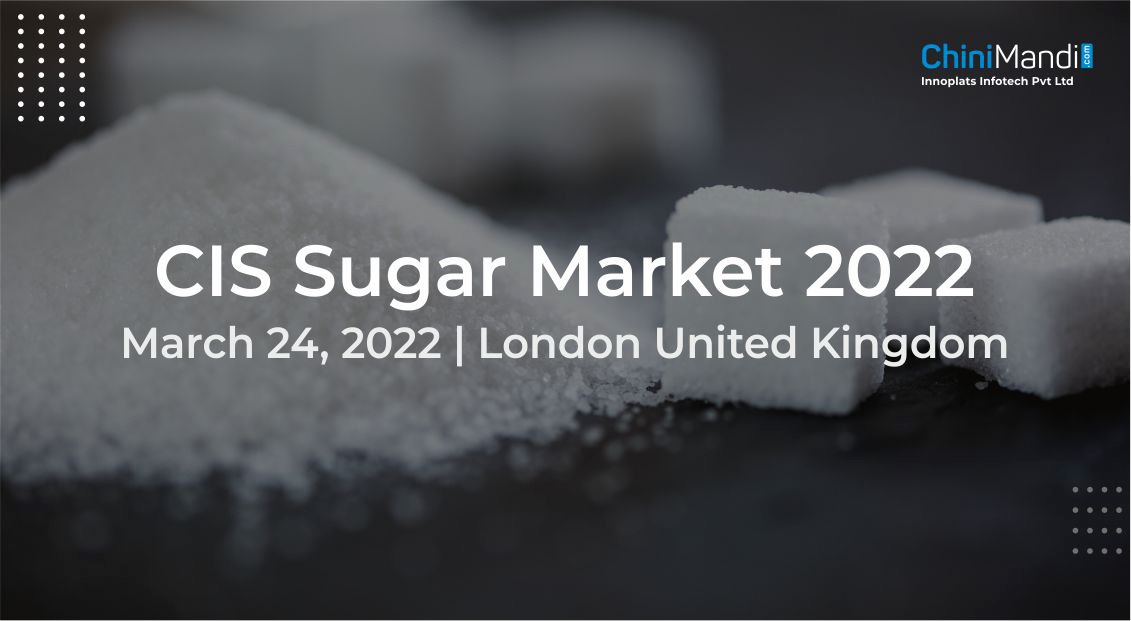 Traditionally, the conference will be held on March 24, 2022 in two formats – in person at the Radisson Slavyanskaya Hotel and in absentia via video conferencing on the Zoom platform.
When connecting to the online broadcast, in addition to the opportunity to watch speeches, you can ask questions to the speakers in the comments to the video (we will definitely voice them) and get access to the conference materials.
The cost of online participation is 12,000 rubles.