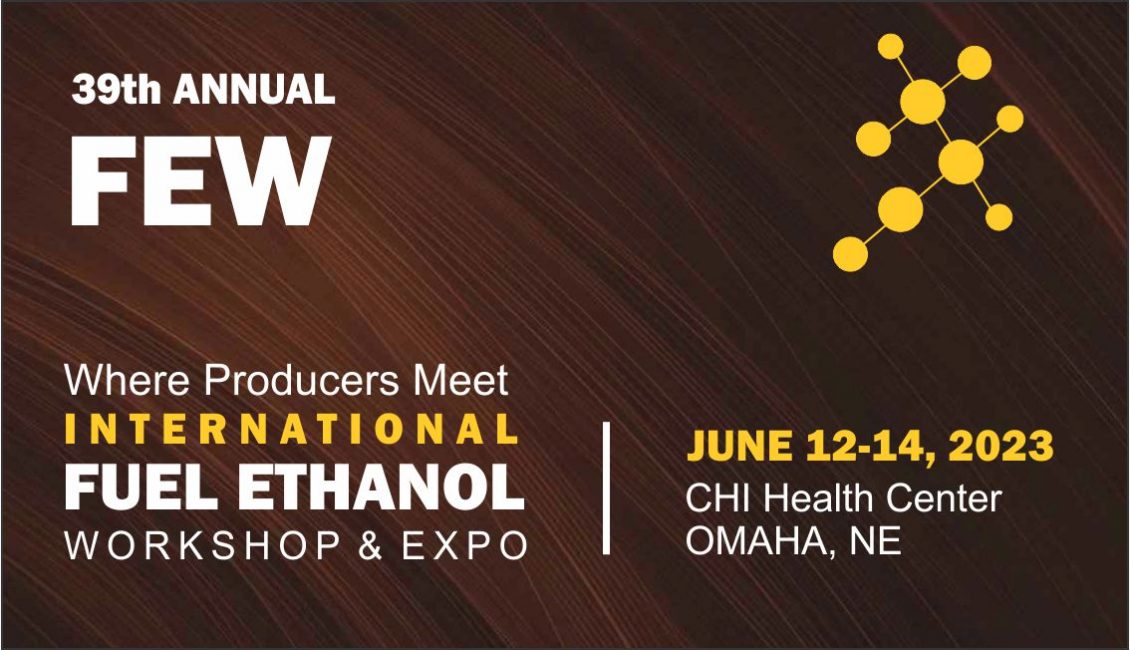 Now in its 39th year, the FEW provides the global ethanol industry with cutting-edge content and unparalleled networking opportunities in a dynamic business-to-business environment. The FEW is the largest, longest running ethanol conference in the world—and the only event powered by Ethanol Producer Magazine.
From its inception, the mission of the event has remained constant: The FEW delivers timely presentations with a strong focus on commercial-scale ethanol production – from quality control and yield maximization to regulatory compliance and fiscal management. The FEW is also the ethanol industry's premier forum for unveiling new technologies and research findings. The program extensively covers cellulosic ethanol while remaining committed to optimizing existing grain ethanol operations.
The 2023 FEW program is segmented into four concurrent tracks and three additional events:
Track 1: Production and Operations – Biological Processes
Track 2: Production and Operations – Mechanical Processes and Plant Control
Track 3: Coproducts and Product Diversification
Track 4: Leadership and Financial Management
Co-located: Biodiesel & Renewable Diesel Summit
Preconference: Carbon Capture & Storage Summit
Preconference: Ethanol 101 Summit
In addition to spot-on technical presentations hand-picked by an abstract rating committee of nearly 40 industry experts, the FEW offers superb networking forums alongside the largest, most widely attended expo in the business.
BBI International has owned and operated the FEW since 1995. In that time, the event has grown from 188 attendees and 13 exhibitors to 2,000-plus attendees and 300 exhibitors. The event typically draws industry professionals from every U.S. state and more than 30 countries. Upwards of 550 biofuels producers from 209 facilities all over the world attend the FEW each year. BBI plans to once again give free full-access passes to every existing and under construction ethanol plant, globally, facilitating the attendance of hundreds of top-level plant managers, executives and board members. It is a fitting reminder that the FEW is, and always will be, a conference made for producers.
The 2023 FEW proudly visits Omaha, NE. We look forward to seeing you there!