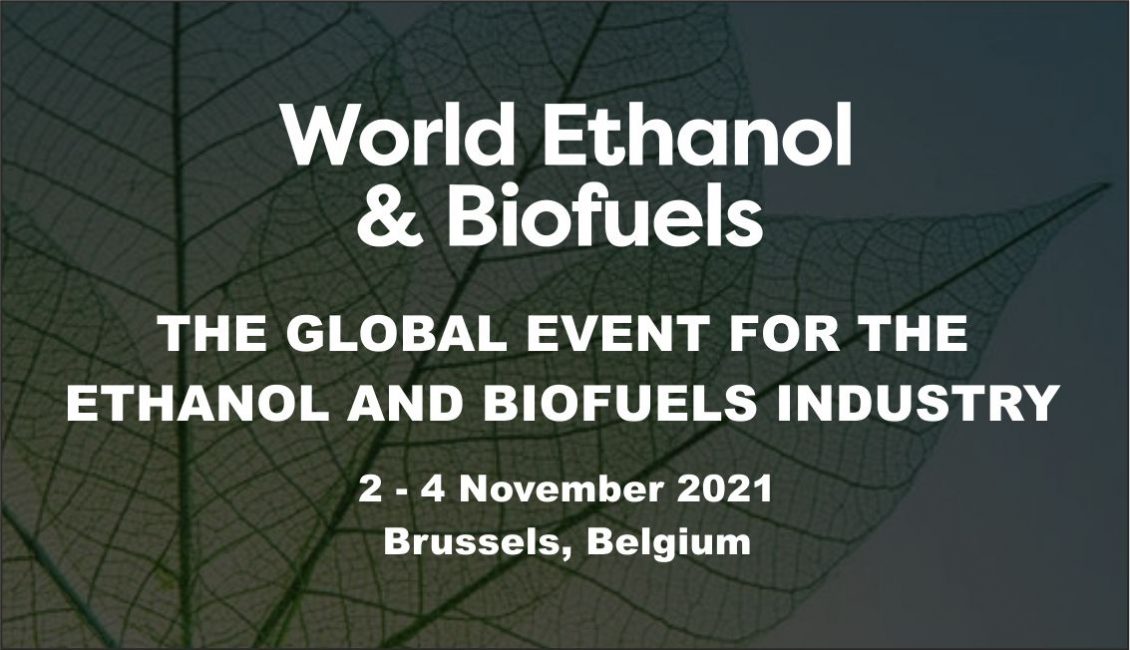 INDIA ETHANOL SPOTLIGHT
Production and blending increases and technology/design flexibility opportunities
Join Sanjay Desai, Chairman & Managing Director of Excel Engineers and Consultants on the steps India is taking to achieve the accelerate moved to 20% blending by 2025 (5 years earlier than originally scheduled). Join the webinar to hear more on the opportunities for growth in the Indian ethanol industry.
Topics covered by the webinar will include:
An examination of the India's government recent ethanol policy and incentives.
Ethanol demand and supply in India.
Which new feedstocks are now permitted.
Ethanol technology upgrades and recent projects completed by Excel.
Sign up for the webinar and watch it live on Thursday 4 March at 1pm GMT. The webinar will be available to watch on-demand for one month for anyone who has signed up.