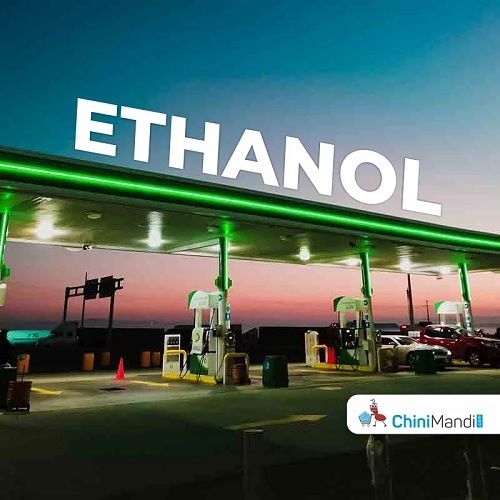 Govt of India has mandated a joint Ministry of Heavy Industries (MHI) – SIAM Ethanol Awareness Campaign for Promotion of Ethanol as Transportation Fuel. India's ethanol blending Programme is being monitored at the highest level of Government and PMO is directly monitoring the progress.
Recently SIAM conducted Technology Demonstration "Ethanol Adoption-Flex Fuel Vehicles in India" on 12th December 2022 at New Delhi wherein SIAM has embarked upon a sustainable mobility initiative entitled "जैविक पहल : Bio-Initiative" to promote Biofuels adoption in transportation which was unveiled by the Hon'ble Union Minister Shri Nitin Gadkari, Ministry of Road Transport & Highways . The event has received much appreciation from stakeholders across the ethanol value chain.
As a part of its year-round activities to promote ethanol, SIAM is now organizing an International Symposium for Thriving Eco-Energy in Mobility (ISTEM). This conference focuses on the ethanol as a sustainable fuel and will cover topics for stakeholder's discussion for bringing much clarity on this fuel transition. We are expecting the participation from national & international stakeholders of ethanol economy including ethanol producers, technology providers and leading global OEMs.