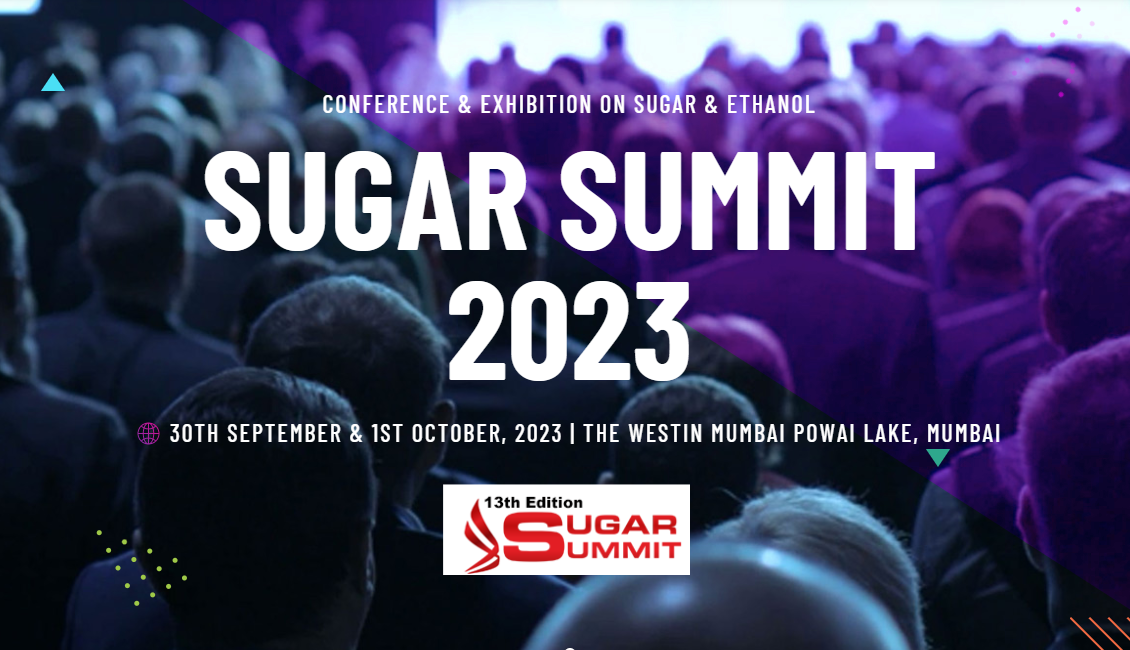 Against this background Tefla's is organizing Sugar Summit Conference & Exhibition on Sugar & Sugarcane by-products 30th September & 1st October, 2023 | The Westin Mumbai Powai Lake, Mumbai
World sugar prices to improve in 2022–23
The global sugar market reached a volume of 190.2 Million Tons in 2019. The market is further projected to reach 199.5 Million Tons by 2025, expanding at a CAGR of nearly 1% during 2020-2025. Sugar crops in many parts of the world are projected to expand in response to rising demand for sugar and other uses and relatively high market prices. World sugar production is expected to increase by 50 Mt to reach over 209 Mt in 2022-23. The bulk of the additional sugar production will come from the developing countries and the main burden of growth will continue to fall on Brazil. Brazil has expanded production rapidly in the past two decades, but a slowdown in investment in new mills occurred after the financial crisis of 2008, slowing overall growth in following years. The recent surge in sugar prices has improved profitability and should trigger additional investment to come on stream within the decade, with output rising by around 11 Mt to nearly 50 Mt by 2022-23.
India's sugar production set to increase next season
India will dominate the world sugar market for next few years as, after taking a hit in the ongoing season due to vagaries of weather, the country's sugar production is set to bounce back next year by about 15%. India has been producing surplus sugar from the last few years and to reduce it the government has taken various measures. The falling production of sugar in India and Thailand have resulted in a hike in global sugar prices. According to the industry leaders, India is likely to produce about 30 million tonnes of sugar in 2022-23 as against 26 million tonnes in 2022-23.