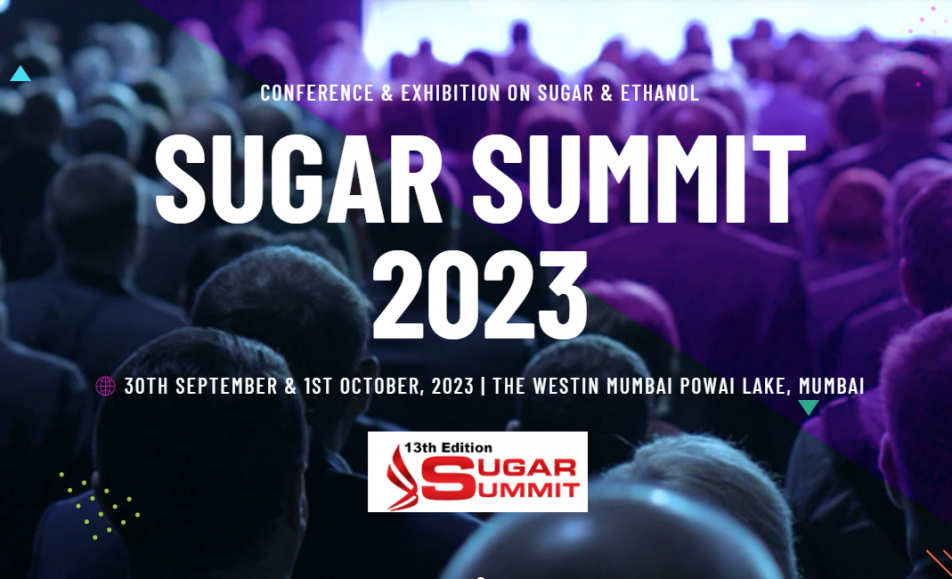 Upcoming
Against this background Tefla's is organizing Sugar Summit Conference & Exhibition on Sugar & Sugarcane by-products 30th September & 1st October, 2023 | The Westin Mumbai Powai Lake, Mumbai World sugar prices to improve in 2022–23 The global sugar market...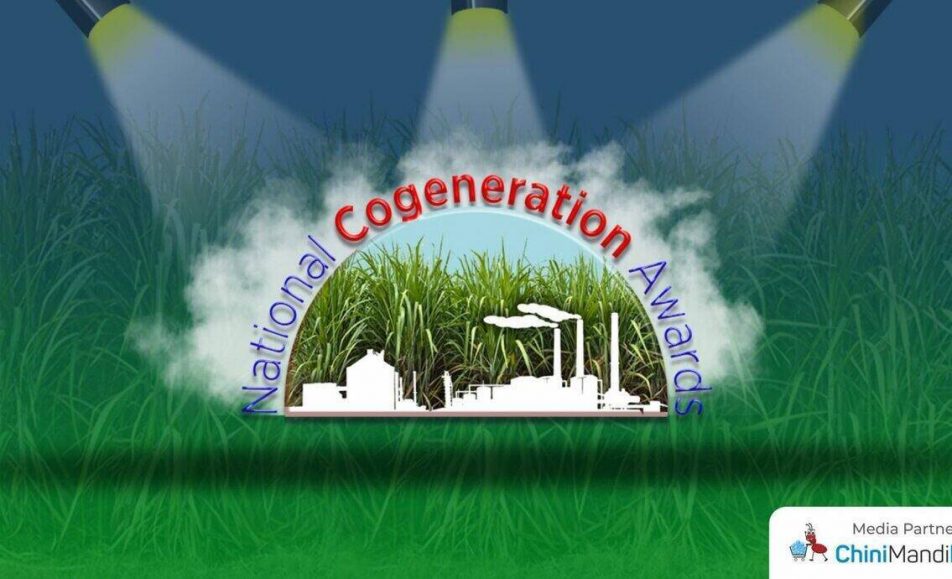 Expired
'National Cogeneration Awards – 2022' shall help to create a platform for bringing various stakeholders together and create an enthusiastic environment for all the individuals therein to aspire for greater achievements both individually and for institutions they represent in the...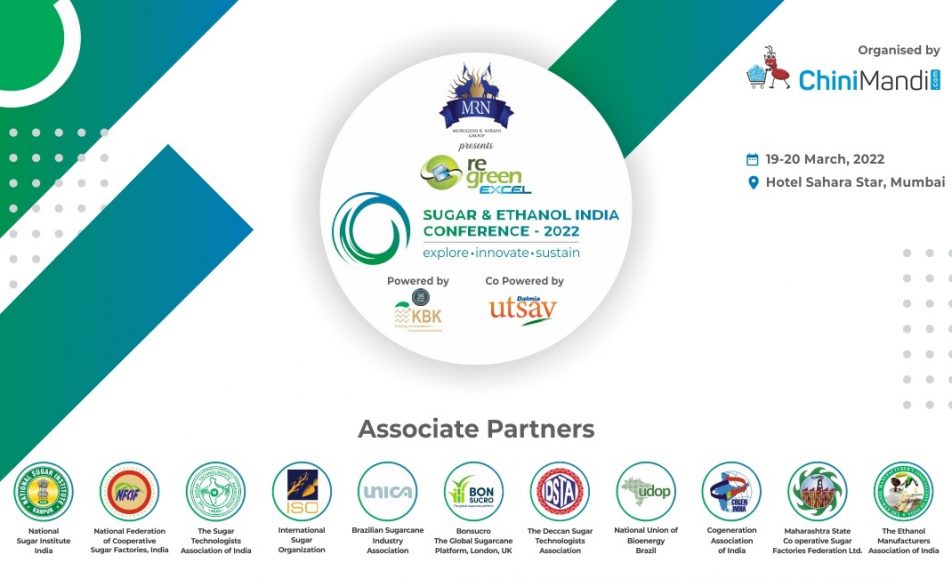 Expired
At Sugar & Ethanol India Conference (SEIC) 2022, leading domestic & global industry experts to discuss the top challenges and risk response strategies in domestic and global sugar trade.