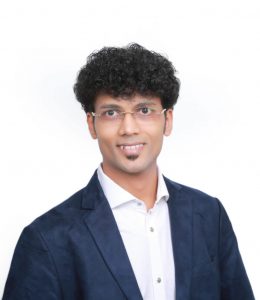 Uppal Jitendrakumar Shah born on 27th July 1982 now a serial entrepreneur, tech savvy person and the co-founder of JK Group stepped into the world of business at the age of 16. Since childhood he has been the kid who was always fond and inclined to puzzles, brain teasers, riddles and puzzles. Uppal was the kid who always tried to be involved in trying to modify things by making them simpler and more creative. The same fondness strengthened Uppal's vision and nitty-gritty plans in the world of businesses. Today he plays distinct roles like Chief Technology Officer, Chief Strategic Planner, Chief Editor, Chartered Financial Planner in the conglomerate of his businesses.
Uppal Shah began his journey by getting deeply engrossed in a competitive business of sugar trading. Eager to test his muscles in business he had spent a considerable portion of teen years in business practices and competitions. Much of his passion, focus towards goals and firmness on decisions and actions for business has come from his father, his role model, who navigated upheavals from being a junior high dropout to a self-educated man and a successful business leader. Despite overwhelming adversity, his father quit his safe job at a state-owned enterprise years ago and industrialized his patents. From him, he picked up an unparalleled love for business, an unyielding will in front of difficulty, and above all, a respect for challenges, which are all wrought into a personality perfectly suited to the volatile arena of business.
In an attempt to replicate the successful story of his father, he managed to industrialize the empire of JK Group through diversifying distinct verticals. Starting from an analysis and then a series of strategic planning, including feasibility analysis, market research, investment/return ratio forecasting, etc. he produced an ambitious plan to conquer the market and started implementing power packed actions. Today this extensive experience in building profitable businesses germinating with a small venture trading in sugars which can now be called a "House where uplifting lives through meaningful ventures happen."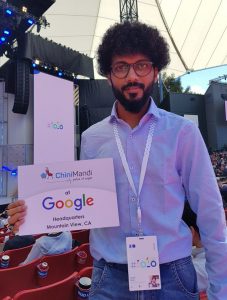 Though Uppal was a school dropout and majorly imparted knowledge from his father and the day to day learning in the business operations he believes that, "Education is the sharpest weapon to conquer anything in life", but he also feels if he would have spent years for education, he might have not stood where he is today. Uppal credits his success to his family and his strong backbones; his father Jitendrakumar Shah and younger brother Hemant Jitendrakumar Shah.
Uppal's combination of knowledge along with a liking for research, technology, sports and adventure activities always pushed him to drive an organization to broaden crossover opportunities across multiple platforms. He assumes that digital ready is where IT is no longer a bottleneck but a quick on draw enabler to growth.
Over the years Uppal encompassed massive growth spreading the wings of his businesses in the fields of Sugar Trading & Supply, Building Contracting, Digital marketing & Marketing Agency, Technology Softwares, Adventure, Sports, Fitness Trainings & Events, Stocks, Commodity & Brokings along with Wealth Planning & Management and is the co-founder of Agrahyah Technologies, Ruggedian Lifestyle Pvt. Ltd, JK Wealth Management Pvt. Ltd, Innoplats Infotech Pvt. Ltd, ChiniMandi News, Aawaz.com.
Strongly believing in being passionate about goals and striking the rod to opportunities Uppal also feels that the road to success is going to be long so it's a must to enjoy the journey. Uppal has always trusted his instincts and been flexible along with persistence more than any spreadsheet. He has also been a staunch believer in teamwork knowing that no individual can be a master at everything. His success formula has always remained the same i.e. execution, execution & execution!!
It is said that a smart brain is always supported with a kind heart which Uppal has proved by extending his generosity for social causes under a charitable trust which he runs. He intends to uplift the society & poor by giving instead of making a living by just earning. Uppal claims to have adopted a few families which happily are looked after by him by provision of free meals and looking after the education expenditures.
Uppal has been awarded several times by various organisations amongst which some are Maharashtra Gaurav Award, Most Successful Businessman, Fastest Growing Indian Company Excellence Award, Top Influencer Amazon Agency, Man of the Sugar Conclave, Web Summit Pitch Award – Portugal, Outstanding Achievement Award, Paul Harris Fellow by Rotary International.
Uppal Shah a very determined person who preaches that hurdles in life aren't actually obstacles, but they are opportunities to better destinations in life. He has always strived towards growth as he feels there are many worlds left yet to be conquered!!!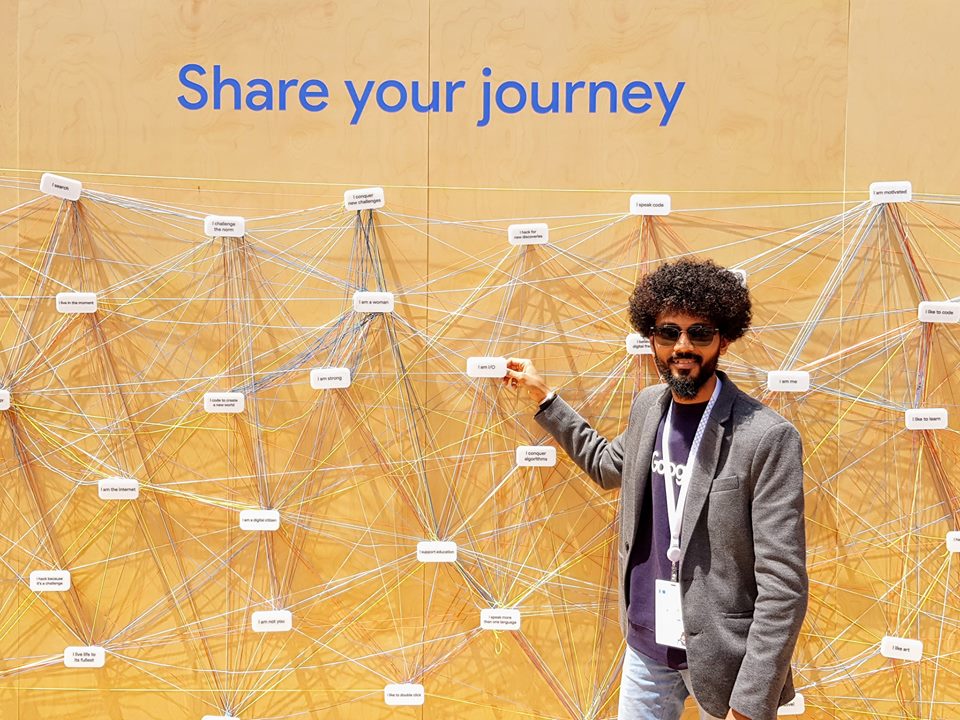 Contact email: uppal@jkindia.com
Personal website: uppalshah.com
LinkedIn: linkedin.com/in/uppal-shah-50424136
Twitter: twitter.com/uppalshah
Instagram: instagram.com/uppalshah/
Facebook: facebook.com/uppaljk