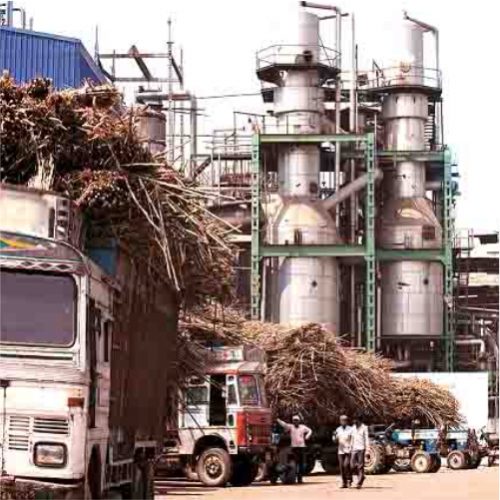 Uttar Pradesh: A 38-year-old sugarcane contractor was killed in sugar mill after he was hit by a truck and fall into the conveyor belt on Friday.
The incident took place at the Kisan Sahkari Chini Mill in Nanauta, Uttar Pradesh. The deceased has been identified as Vaisar.
On Friday morning, he came to mill with his cane and was standing near sugarcane chain; meanwhile, one truck full with cane reached the spot and took reverse to unload it, during which truck hit the Vaisar and he fell in the conveyor belt and got seriously injured. Vaisar was rushed to nearby hospital but was declared dead on arrival.
After conducting the investigation, police have sent the dead body for autopsy. Deceased brother lodged a complaint at the local police station against the truck driver and cane loader.
The sugar mill had witnessed two more accidents in the past few months.