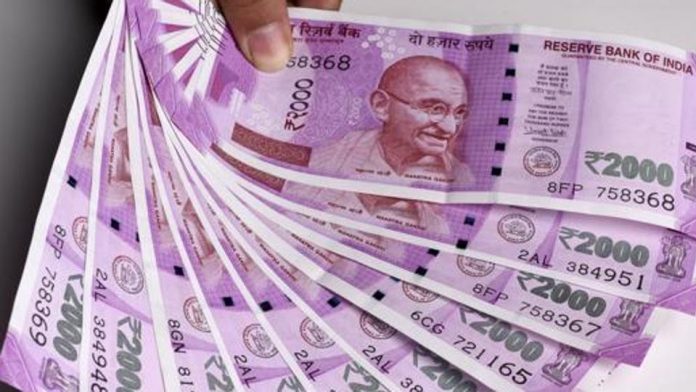 The servers of India's second largest cooperative bank were hacked on August 11 and August 13. The cybercriminals carried out 15,000 transactions.
Pune-based Cosmos Co-operative Bank Ltd on Tuesday lodged a complaint against an unidentified person and a Hong Kong-based company after the server of its main branch was allegedly hacked twice and over Rs 94 crore transferred to accounts in India and outside the country.
Officials of Cosmos Bank, the second largest cooperative bank in India, said in their complaint at the city's Chatushringi police station that its servers were hacked on August 11 and August 13.
They said the cybercriminals carried out 15,000 transactions between 3pm and 10pm on Aug 11. According to the complaint, Rs 80.5 crore were initially transferred to a foreign bank in 14,849 transactions of the debit card, and another Rs 13.92 crore transferred in a SWIFT transaction.
The stolen amount left a deposit trail in Hong Kong where an amount of Rs 78 crore was transferred, they added. A transaction of Rs 2.5 crore was also done in India through National Payments Corporation of India (NPCI) and VISA, they also said.
The hackers attacked the bank at 11.30pm on Monday again, according to the FIR, when at least Rs 13.92 crore was wired to the account of ALM Trading Limited at Hang Seng Bank in Hong Kong.
The complaint said that the malware attack was launched on the ATM switch server where the amount was moved to foreign locations. The hackers were able to get the amount approved by the bank to bypass the stringent online security measures.
The complaint also said the information of thousands of cardholders has been stolen from the bank.
Chatshrungi Police station in-charge Dayanand Dhome said an investigation was on in the case.
Cosmos Bank was established in 1906 and is one of the oldest urban co-operative banks in the country. It has five regional offices with 140 service outlets across seven states.