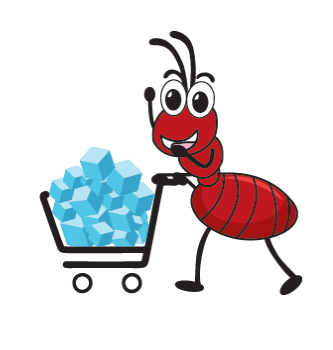 ChiniMandi, Mumbai – Monday, 17th Dec. 2018
• Domestic: Overall nationwide, the market sensed slight demand. Maharashtra market is trading at ₹2900-2910. In Uttar pradesh the market was up by ₹20-30, M/30 Sugar was traded at ₹3020 to ₹3090 In Chennai S/30 traded at ₹3160-3210 (Rates are excluding GST).
• International: The market opened with the same flatness. London White Sugar traded at $343, whereas US Sugar Traded $12.68
The FOB indication for raw sugar was at $297-$303 and Indian White Sugar at $312-$317
The demand of Raw Sugar range was ₹18700-18900/mt and White Sugar ₹19500-₹19700/MT on Ex.factory basis.
• Currency and Commodity: USD/INR was traded at 71.62 and USD/BRL 3.921, Domestic Crude Futures ₹3712 (+22), Crude WTI $52.10
• Equity: BSE Sensex closed at 36270 up by 307 Points and Nifty closed at 10888 up by 82 Points
Powered by ChiniMandi.com