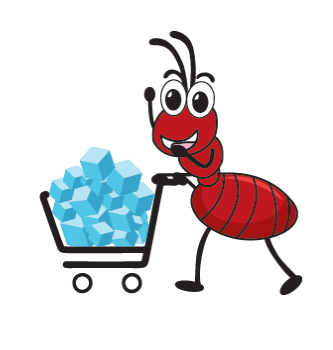 ChiniMandi, Mumbai – Wednesday, 19th Dec. 2018
• Domestic: Today the market had less demand nationwide. Maharashtra market is trading at ₹2900-2920. In Uttar Pradesh, M/30 Sugar was traded at ₹3020 to ₹3080 In Chennai S/30 traded at ₹3140-3180 (Rates are excluding GST).

• International: London White Sugar traded at $336, whereas US Sugar Traded $12.29.
• The FOB indication for raw sugar was at $296-$302 and Indian White Sugar at $310-$315.
The demand of Raw Sugar range was ₹18600-18800/mt and White Sugar ₹19400-₹19600/MT on Ex.factory basis.
• Currency & Commodity: After breaching the 70 mark against the US dollar by hitting a high of 69.87 in early trade, the rupee slipped to 70.40 against the dollar in late afternoon session at the interbank forex market. USD/BRL 3.891, Domestic trading sentiment also remained bullish backed by persistent fall in crude oil prices, which dropped to over 15-month low and traded at ₹3309, WTI $46.87.
• Equity: Continuing its rising streak for the seventh session, market benchmark BSE Sensex rose over 100 points today, driven by gains in index majors and ended at 36484 amid strengthening rupee and falling global crude prices. The NSE Nifty too ended 58.60 points higher at 10,967.
Powered by ChiniMandi.com