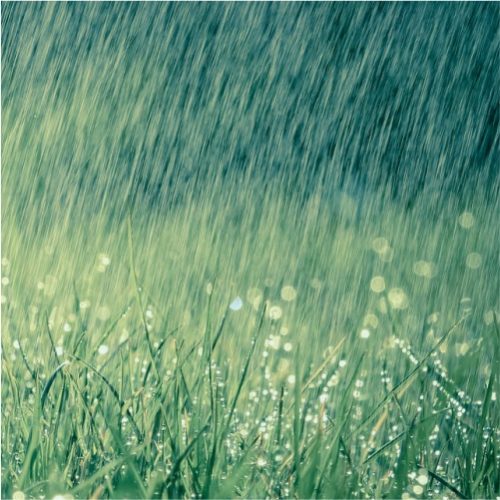 Most regions across India have remained dry this pre-monsoon season. According to India Meteorological Department (IMD), India received 99 millimeters (mm) rainfall between March and May, with 23 per cent below the normal rainfall during this time of the year.
Analysing the weekly report, it emerges, as many as 20 out of 36 meteorological subdivisions in India have recorded deficit rainfall between May 30 to June 5, 2019.

As per the records from IMD, the country received only 20.1 mm of rainfall between May 30 to June 5, 2019, which is comparatively 40 per cent less than normal rainfall.
Nearly two-thirds of the regions have witnessed a significant drop during the period.
As per the data released by IMD, state wise rainfall distribution shows 13 states received large deficient rainfall, seven states received deficient rainfall, nine states received normal rainfall, two states received excess rainfall, one states received large excess rainfall, and four states received no rain between May 30 to June 5, 2019.
The region-wise rainfall distribution chart during the period indicates that northeast, northwest, central and south India witnessed significant deficiency in rainfall. Goa, Maharashtra, Haryana, Pondicherry, Uttar Pradesh faced the maximum deficit at above 90 per cent followed by Anurachal Pradesh and Manipur with over 80 per cent above deficit.
Large deficient rainfall states: Arunachal Pradesh, Manipur, Mizormam, Uttar Pradesh, Haryana, Punjab, Rajasthan, Madhya Pradesh, Goa, Maharashtra, Pondicherry, Kerala, and Lakshwadeep.
Deficient rainfall states: Assam, Nagaland, Sikkim, West Bengal, Uttarakhand, Himachal Pradesh, Andaman Nicobar.
Normal raianfall states: Tripura, Jharkhand, Chandigarh, Meghalaya, Andhra Pradesh, Telangana, Tamil Nadu, Chattisgarh and Karnataka.
Excess rainfall states: Bihar and Odisha
Large excess rainfall state: Jammu and Kashmir
No rain states: Delhi, Gujarat, Dadar and Nagar Haveli
This is the second driest pre-monsoon that the country has witnessed ever since 1954. It is linked to the heating of Pacific waters.
Skymet Weather blamed El-Nino for the deficit.
Pre-monsoon rainfall is crucial for several regions. In states like Odisha, ploughing is done in this three-month period, while in parts of northeast India and the Western Ghats, the showers are needed for crop plantation. It helps apple plantation in the forested regions of the Himalayas.
According to IMD, the Monsoon is likely to set in over Kerala during the next 24 hours.
IMD recently released the statement on May 31, where it stated that rainfall over the country, as a whole for the 2019 southwest monsoon season (June to September), is most likely to be normal.