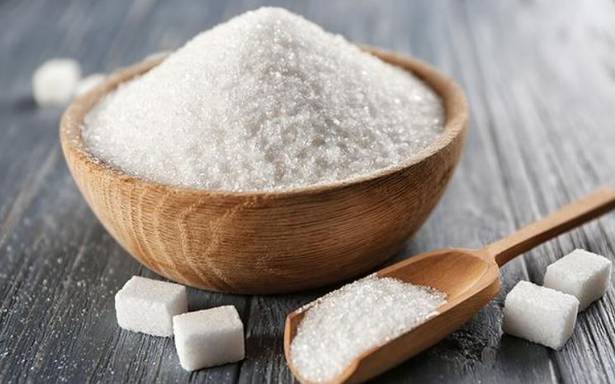 Image Credits: roanoketrade.com
MUZAFFARNAGAR: Twenty sugar mills, including six from Muzaffarnagar district, sold surplus electricity worth Rs 214 crore to the Uttar Pradesh Power Corporation Limited (UPPCL) in 2016-17, officials said today.
Six sugar mills from Khatauli, Titawi, Budhana, Mansurpur, Tikola and Khaikheri areas in Muzaffarnagar accounted for electricity worth Rs 78 crore, District Cane Officer (DCO) O P Yadav said.
Sugar mills generate electricity by burning sugarcane waste and after using the requisite amount, sell the surplus to the government.