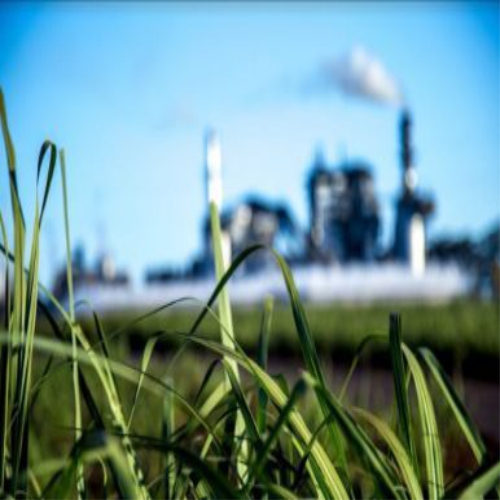 Saran: Around 20,000 families from Saran, Bihar hope that the sugar mill which was shut 21 years ago will re-start soon. During 2015 Assembly elections, the Prime Minister had promised to re-open Marhaura sugar mill, but even after assurance mill is yet to see the light of day.
The Kanpur Sugar Works started the oldest sugar mill in Bihar in 1904. The situation deteriorated in 1995 leading to the closure of the mill in the year 1998. Following which, farmers from the region stopped sugarcane cultivation, and around 1500 workers lost their job.
The farmers from Marhaura demand that instead of starting new schemes for farmers, the government should focus on re-opening the sugar mill which was once their only source of income.
In 2007, industrialist Jawahar Jaiswal was called to run the mill. Sugarcane farmers were asked to take up cane cultivation assuring that mill will start soon. Following which they grew cane in 5000 acres, but their hard work went into vain as mill failed to re-start. Farmers had to face the loss as they burned their cane in the field.