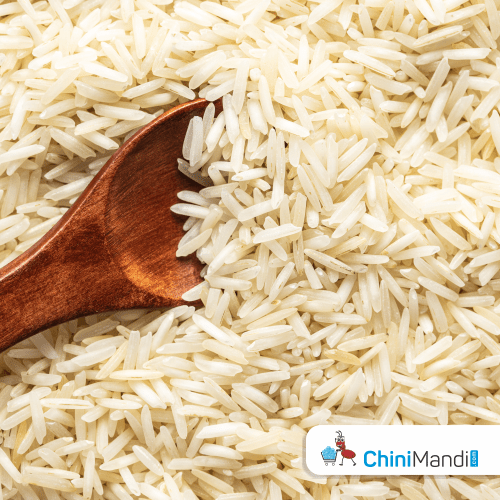 New Delhi [India], April 7 (ANI): A total of 269 districts across 27 states have started distributing fortified rice under the public distribution system, Sanjeev Chopra, Secretary Department of Food and Public Distribution told reporters.
In the press conference held on Thursday, he said by distributing in those many districts, a 100 per cent target set for Phase II by March 2023 in Rice Fortification Programme was achieved.
Fortification is the process of adding micronutrients (Iron, Folic Acid, Vitamin B12) to normal rice. This process is done in the rice mills at the time of milling of rice.
Fortification of rice helps improve nutritional security and helps in fighting anaemia and malnutrition. This strategy is implemented in some other geographies the world over.
He added that about 105 lakh tonne of fortified rice was lifted by targeted 27 States/UTs in Phase II. In addition, about 29 LMT was lifted by the States/UTs under ICDS and PM POSHAN, making a total of about 134 LMT fortified rice lifted in the just concluded the financial year 2022-23.
"Now under Phase III, the department is geared to complete the coverage of all remaining districts excluding wheat-consuming ones before the targeted date of March 2024," an official release by the ministry said.
Supplying fortified rice throughout the country by 2024 in a phased manner was announced by Prime Minister Narendra Modi in his 75th Independence Day address (August 15, 2021).
Meanwhile, the number of rice mills having rice blending infrastructure has increased from 2,690 to 18,227 from August 2021 to March 2023.
The cumulative annual fortified rice manufacturing capacity has increased more than 18 folds from 0.9 lakh tonne in August 2021 to 17 lakh tonne. (ANI)