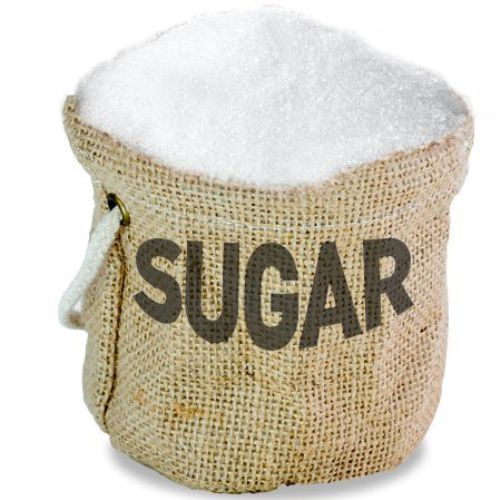 Shanghai: Local customs office on June 17 announced, Shanghai customs cracked down two sugar smuggling gangs and caught more than 40 suspects.
Customs officers said, "In a crackdown, more than 2,800 tonnes of sugar worth over 8 million yuan (1.15 million U.S. dollars) and five ships were confiscated."

An investigation has revealed that since February, the gangs have been purchasing sugar from Thailand and using small ships to receive the sugar from other ships on international waters.
According to reports, so far they have smuggled more than 30,000 tonnes of sugar, whose worth is estimated at 270 million yuan.