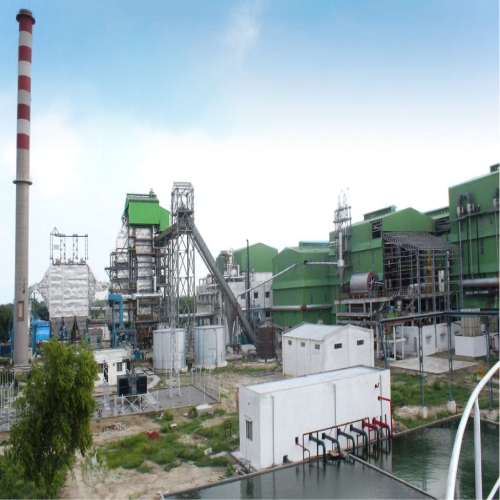 To Listen to this News click on the button below the image
Kolhapur: The sugarcane farmers in Sangli and Kolhapur district are yet to receive dues worth Rs 1,160 crore from 38 sugar mills. Notices to the seizure of sugar stocks will be issued against mills which failed to pay Fair and Remunerative Price (FRP) to farmers.
Already a notice had been served to the sugar mill in Sangli.
Data from sugar commissionerate reveal that 38 sugar mills from Sangli and Kolhapur districts have to pay Rs 1,160 crore to farmers. Only 3 mills have cleared more than 90 per cent payments to the farmers.
In Kolhapur, 22 private and cooperative mills have to clear arrears worth Rs 700 crore. Santaji Ghorpade and Hemras have paid 100 per cent dues of farmers.
The 38 mills in Kolhapur region, comprising two districts, have paid Rs 4,923 crore to the farmers till date.
As per the Sugarcane Control Act, the rule mandates that FRP amount should be deposited to the farmers' bank accounts within 14 days after the sugarcane harvest is handed over to the factory owners, but millers in the district failed to do so. They are citing their inability to pay farmers the actual FRP due to the falling price of sugar and excessive sugar production.