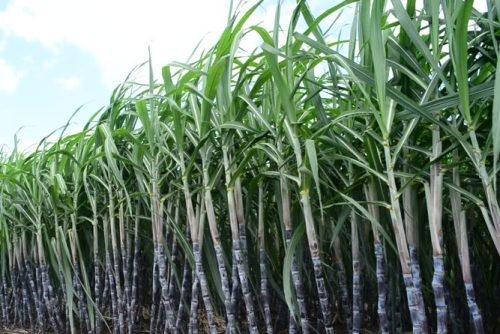 The sugar industry in Haryana has produced record 49.26 lakh quintals of sugar by crushing 497.96 lakh quintals of sugarcane in 2017-18.
Stating this here on Thursday, Minister of State for Cooperation Manish Grover said that sugar produced by 11 sugar mills of the state had broken all previous records, logging an increase of 10.01 per cent.
The sugarcane recovery percentage, which is directly related to the economic condition of farmers, has also surpassed neighbouring states like UP and Punjab. About 80 per cent of the dues of farmers have been directly remitted into their accounts.
In keeping with the target set by Prime Minister Narendra Modi of doubling the income of farmers by 2022, he said Chief Minister Manohar Lal Khattar had initiated several steps to strengthen their economic condition.
The farmers are being given the highest rate of Rs 330 per quintal of sugarcane in the state. This has resulted in sugarcane crushing touching a new high this year. About 39 lakh quintal of sugar was produced by crushing 398.97 lakh quintal of sugarcane during 2016-17.
Mr Grover said sugar mills, employees and officers were the same, but better results could be attributed to an honest government. This year, sugar mills started crushing before schedule, so that the entire produce of sugarcane be brought to the mills, which have shown best performance.
He said the employees, officers and farmers deserved appreciation. Every effort would be made in the next sugarcane crushing season to ensure that no farmer faced any problem and the sugar mills ran regularly. Presently, 10 sugar mills are operated by cooperatives and one by Hafed.
Besides, electricity generation has also increased from sugar mills of Rohtak, Shahabad, Gohana, Asandh. While the electricity generated from these sugar mills was 7.61 crore units in 2016-017, over nine crore units were generated in 2017-18.
Mr.Gover said plans had been drawn to further increase sugarcane crushing capacity of all mills in the state, which would directly benefit the cane farmers of Haryana.