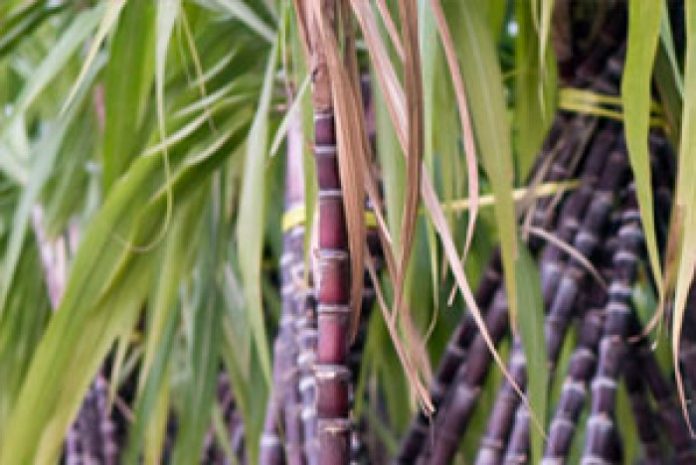 Image Credits: Commodity Online
NEW DELHI: Five sugar NSE -1.26 % mills account for about half the cane price arrears to be paid to farmers in Uttar Pradesh, which tops the list of states in terms of outstanding arrears, said food ministry officials.
UP owes Rs 8,869 crore of the total outstanding arrears of around Rs 19,246 crore, said officials, who did not wish to be identified.
The government has urged sugar mills to clear the dues of farmers for 2017-18 as soon as possible and pay the amounts pending for 2015-16 and 2016-17 as well.
According to the officials, the ministry is not considering giving any subsidy to sugar mills or creating a sugar buffer stock.
The Indian Sugar Mills Association (ISMA) on Tuesday said that the government should give a similar subsidy of Rs 4.50 per quintal of sugarcane as part of fair and remunerative price (FRP), as it gave in 2015-16 sugar season, to help sugar mills and sugarcane farmers in the current year, in view of the even greater stress this time.
The arrears to be paid by mills to sugarcane farmers for the year ended September 2016 total Rs 697 crore, according to the state advised price (SAP) fixed by state governments to protect the interests of farmers, and for 2016-17 the amount is Rs 545 crore. For the current season, which began in October 2017, the SAP dues were Rs 18,004 crore as of April 12, while on the basis of the FRP set by the central government, the outstanding amount for this period was Rs 12,167 crore, the official said.
India's sugar production has touched 29.1million tonnes, with total output pegged at 30.5 million tonnes as of April 17, according to the food ministry. ISMA said that the actual sugar production up to April 15 was 5 million tonnes more than the estimated sugar consumption for the whole season up to September 30. The association said that due to the high stocks, the market price of sugar across the country was about Rs 8 per kg lower than the cost of production.