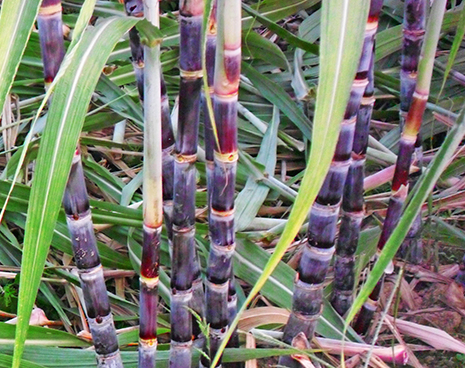 In order to ensure farmers development in the country, Prime Minister Narendra Modi's government is all set to introduce a new minimum support price (MSP) to increase farmer's profit margin by 50% over their cost of production. This new bill will cost the Centre around Rs 33,500 crore and to be considered in a cabinet meeting on Wednesday.
The new bill of Minimum Support Price will not only focus on rice and wheat but a range of crops to be covered under the new proposed MSP.
Reportedly, the new revised MSP of paddy will be Rs 200 higher than of current Rs 1,550 per quintal. Ragi will see a maximum hike of over 52% compared to its current MSP, followed by 42% for jowar and 36% for bajra. Farmers in some of the states are already getting a price that equals 150% of production cost.
The proposed new bill of MSP will cost approximately 0.2% of GDP in which the share of paddy will be around Rs 12,300 crore.
During the Budget 2018 presentation, Jaitley highlighted several initiatives taken for the agrarian community.
"The focus is on low-cost farming, higher MSP. Emphasis is on generating farm and non-farm employment for farmers," he had said.
"I am very happy to announce that minimum support price has been set at 1.5 times the production cost for Kharif crops," Jaitley had said.
As per the budget session 2018, the announcements made by Union Finance minister Arun Jaitley are to be implemented soon to fulfill the promises. This step of Modi government will definitely boost the incomes of farmers.
Also, Prime Minister Narendra Modi in a meeting at Lok Kalyan Marg in New Delhi with 140 sugarcane farmers on June 29 from across India announced that the Fair and Remunerative Price (FRP) for sugarcane farmers is to be introduced in its forthcoming meeting for the sugar season of 2018-19.