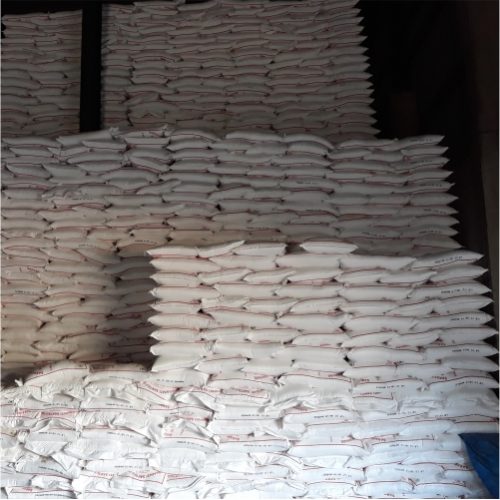 The Central Government had reintroduced the Monthly Release Mechanism last year to control supply of sugar and ensure stability in pricing. The central government also fixed the minimum selling price (MSP) of sugar and instructed mills to adhere to the directive.
The notification passed on the 7th Day of June 2018 mentioned that any violation of the order would attract penal provisions under the Essential Commodities Act, 1955 as amended from time to time.
The Department had been constantly auditing the sales of mills. Show Cause Notices (SCNs) was issued to the sugar mills for violation of stock holding order for the month of January 2019.
Except 7 sugar mills, replies to SCNs have been received from other sugar mills which are under examination. The excess quantity sold by the said 7 sugar mills have been deducted from the proposed allocation in the month of June 2019.