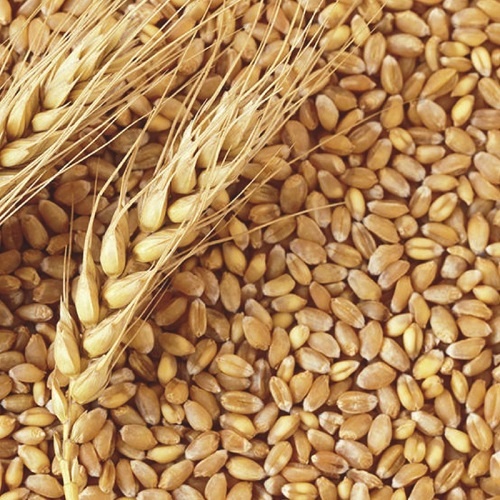 New Delhi [India], June 21 (ANI): Over 830 lakh tonne paddy has been procured from farmers at Minimum Support Price (MSP) benefitting about 1.22 crore during the ongoing paddy procurement operations of marketing season 2022-23.
Payments worth Rs 171,000 crore have so far been transferred directly into their accounts, an official release from the food ministry said Wednesday.
Food Corporation of India, the nodal central agency, along with other state agencies undertakes procurement of paddy under the price support scheme (at MSP). Those procured paddy is then milled to make rice and distributed to the public under various food security schemes.
Farmers are not legally bound to sell their produce to government agencies but they are free to sell their produce anywhere at any prices they get.
Meanwhile, wheat procurement during the ongoing Rabi Marketing Season (RMS) 2023-24 has also progressed.
The procurement of wheat so far is 262 lakh tonnes, which is well above last year's total procurement of 188 lakh tonnes.
About 21.29 Lakh farmers have already benefited from the ongoing wheat procurement operations with MSP payments of about Rs 55,680 crores.
Major contribution in the procurement has come from three procuring states — Punjab, Madhya Pradesh and Haryana with procurement of 121.27 LMT, 70.98 LMT and 63.17 LMT, respectively, the release said.
Before the harvest, during each Rabi or Kharif crop season, the central government declares the minimum support prices (MSP) for procurement.
"With the current procurement of wheat and rice, adequate food grains stock in Government granaries is maintained. The combined stock position of wheat and rice has reached 570 LMT which puts the country in a comfortable position to meet its requirements of food grains," the release added.
India has three cropping seasons — summer, kharif, and rabi.
Crops sown during June-July and harvested in October-November are kharif. Crops that are sown during October-November and the produce harvested from January-March depending on maturity is Rabi. Crops produced after rabi but ahead of kharif are summer crops.
Meanwhile, third advance estimates of production of major crops for the agricultural year 2022-23 released by the agriculture ministry on Thursday pegged total foodgrain production in the country at a record 330.5 million tonnes, which is higher by about 15 million tonnes as compared to the previous year 2021-22. (ANI)