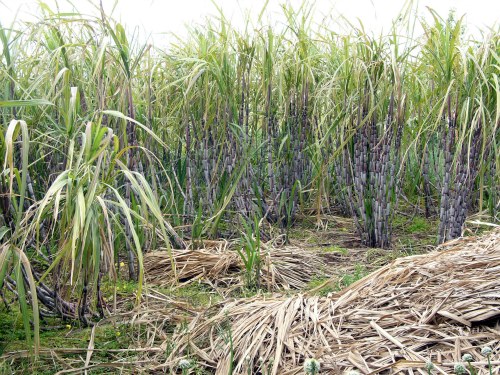 A Cabinet meeting chaired by Chief Minister Yogi Adityanath in Lucknow on Tuesday, passed a decision which gave relief to sugar mills which were struggling with excess molasses, the state government allowed them to use B-Grade molasses for manufacture of ethanol, which in turn could be mixed with petrol and used as bio-fuel.
Principal Secretary (Excise) Kalpana Awasthi earlier said C-Grade molasses was used for the manufacturing of ethanol. With the state coming up with record production of sugarcane, the reserve of molasses increased and was hampering cane crushing. "Now sugar mills will be allowed to use B- and C-Grade molasses for the manufacturing of ethanol. This will ease the pressure and expedite crushing," she said.

"But as the Centre has increased blending of ethanol with petroleum products from the existing 5 to 10 per cent, which was likely to go up to 20 per cent in future, hence the additional ethanol will help in production of bio-fuel," Awasthi said.
Molasses is used in the pharma industry as well as in the manufacture of liquor. Of the total molasses produced in the state, 60 per cent are of B-Grade and the rest 40 per cent are of C-Grade.