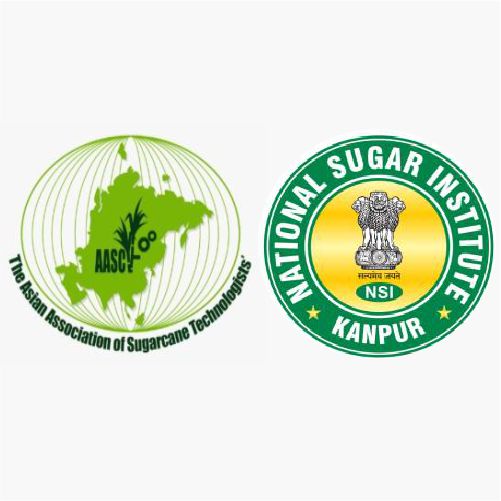 Crude oil is the largest component of our import Bill and has a very negative impact on our trade balance. Recognizing the adverse impact of importing this commodity the government had taken a number of steps to reduce the imports and promote alternative renewable biofuels. Amongst these bio-fuels, Ethanol/Anhydrous Alcohol plays an important part.
As part of this initiative, recently Ministry of Consumer Affairs, Food & Public Distribution, Govt. of India has issued notification which permits production of ethanol directly from sugarcane juice, syrup, sugar and B heavy molasses to be used for blending petrol. This Ethanol Blending Programme is expected to improve the viability and sustainability of sugar industry as a whole.

Keeping in view its importance in the prevailing situation for the sugar industry, The Asian Association of Sugar Cane Technologists' (AASCT) is organizing All India seminar on "Ethanol Blending Programme – How do we go to the next stage – Opportunities & Challenges and Its Viability and Sustainability" on 21st March 2020 at Balrampur Chini Mills Ltd, Unit – Haidergarh, Barabanki, Uttar Pradesh jointly with prestigious National Sugar Institute, Kanpur, as knowledge partners.
For registration /more details contact +91 98116 29800
 To Listen to this News click on the play button.