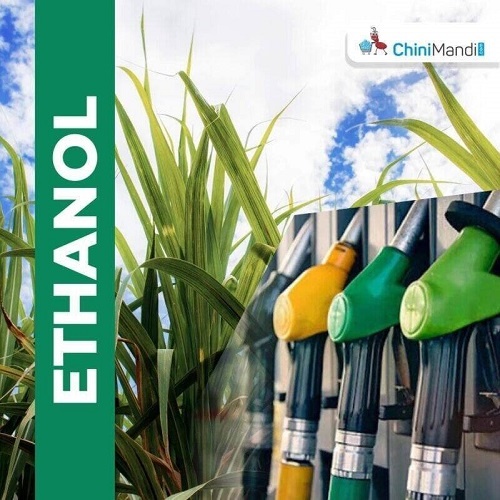 Sao Paulo: Abu Dhabi's state investment firm, Mubadala Capital, has increased its stake in the Brazilian ethanol manufacturer Atvos, reported Reuters.
Mubadala, through investment fund FIP MC Green, acquired the stake owned by Grupo Novonor, formerly known as Odebrecht, in the holding company that controls Atvos, representing about 6.85% of the firm's equity.
It's important to note that Mubadala already possessed a direct ownership interest of 31.5% in Atvos. In an official statement released by Atvos, the sugarcane ethanol producer stated its plan to diversify its offerings and venture into new markets. These include the expansion into corn ethanol, the production of biomethane derived from vinasse and sugarcane straw, alongside the manufacturing of sustainable aviation fuel.