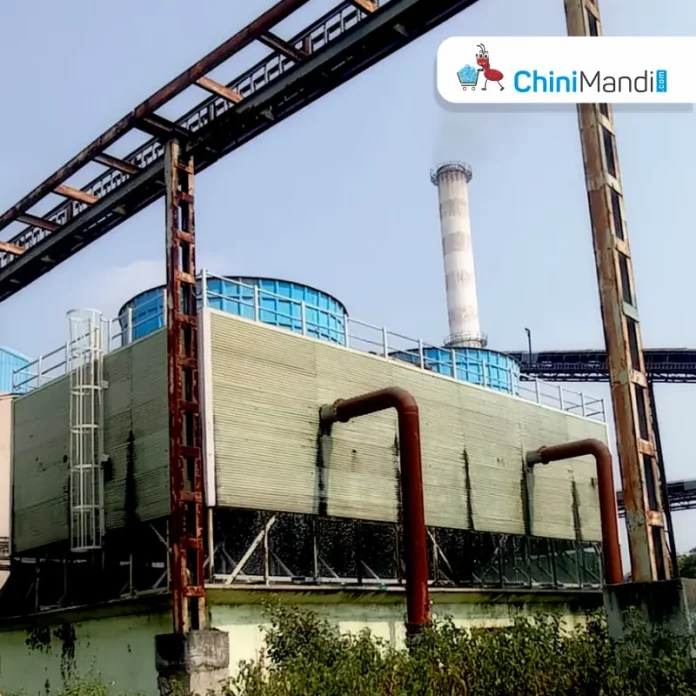 Roorkee, Uttarakhand: According to a news report from Live Hindustan, a tragic accident at Uttam Sugar Mill resulted in the death of two workers who were involved in cleaning work. The incident occurred when a heavy machine unexpectedly fell on them while they were clearing pipes attached to it.
Immediately after the accident, the workers were rushed to a nearby civic hospital. However, upon their arrival, the hospital authorities declared them dead. The bodies have been sent for postmortem examination to facilitate further investigation.
Police Inspector Manoj Kumar Mainwal confirmed the incident and stated that authorities are actively looking into the matter to determine the cause of the accident.