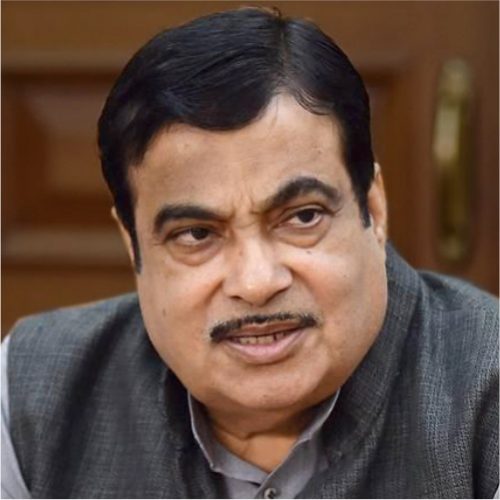 Mathura: Now sugar mills cannot solely rely on sugar to improvise the condition of the sugar industry in India. Nitin Gadkari, Union Minister for Roads and Highways, while laying the foundation stone of projects worth of Rs 500 crores in Mathura stressed on how sugar industry can come out of the crisis.
As per the report in Amarujala.com, while addressing a gathering, Gadkari said, "Today, the sugar industry is making losses because they only depend on sugar production. There are so many other products which can also be made. Many factories in Maharashtra are making Ethanol also."

The sugar industry in India is facing a crisis. And on other hand sugarcane farmers are making uproar due to non-payment of sugarcane payment arrears.
Many mills have not yet paid even the first installment to the cane farmers. The rule mandates that cane amount should be deposited to the farmers' bank accounts within 14 days after the sugarcane harvest is handed over to the factory owner. The millers are citing their inability to pay farmers the cane arrears, due to falling prices of sugar in the domestic market.
Download ChiniMandi News App:  http://bit.ly/ChiniMandiApp