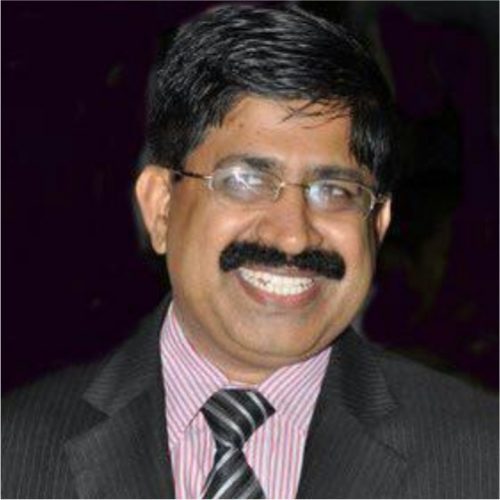 Jaysingpur: The sugar commissionerate has stated that the action will be initiated from June 1 against the mills who failed to pay FRP (Fair and Remunerative Price) to farmers. The action will be initiated under RRC, said Sugar Commissioner Shekhar Gaikwad.
He was addressing a delegation of farmers who were agitating in front of his office on May 1.

The farmers from Jaysingpur had launched an agitation over the demand of pending FRP and the 15 per cent interest on it.
"We will issue orders to sugar mills which have not clear the pending FRP so far to pay all the arrears by May 30. Those who will fail to act will face action from June 1," he said.
Sugar Commissionerate has served notices under the RRC to 39 sugar mills in the state to confiscate their sugar stocks because of non-payment of FRP till January 30, following which millers from state acted quickly and transferred the cash to farmers' accounts.