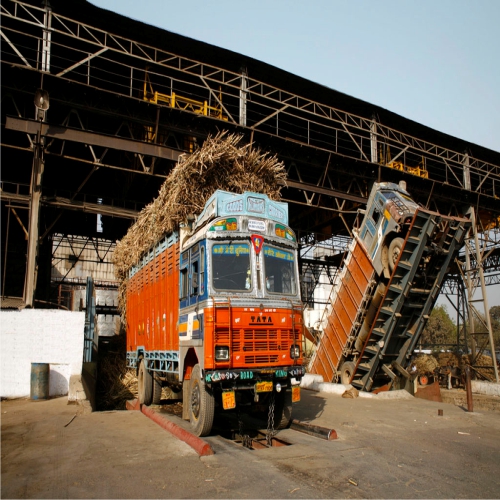 Satara: Next sugar season is around the corner, and sugar mills yet have not cleared the pending cane arrears in Maharashtra. Following which, state sugar commissioner Shekhar Gaikwad has initiated action against sugar mills in Satara district. He has slapped RRC notices to three sugar mills in the district, which failed to pay the (Fair and Remunerative Price) FRP and ordered seizure action. Green Power Sugars, Sharayu Agro Industries Limited and a cooperative sugar mill of local leader Balasaheb Desai faced the heat over pending cane dues.
According to the reports, these sugar mills owe Rs 23 crore 59 lakh 41 thousand to sugarcane farmers for sugar season 2018-2019.

The pending arrears of 2018-2019 season on Green Power Sugars Limited is Rs 5 crore 2 lakh 11 thousand. Sharayu Agro Industries Limited is yet to pay Rs 16 crore 23 lakh 71 thousand to sugarcane farmers. And Balasaheb Desai's cooperative sugar mill has to pay 2 crore 33 lakh 59 thousand rupees to sugarcane farmers.
The three sugar mills have been ordered to sell sugar, molasses and bagasse, to pay the cane dues with interest of 15 per cent of the money received. The Satara Collector has been ordered to ensure that the cane dues are paid with 15 per cent interest as per the provision.
To Listen to this News click on the button below the image.