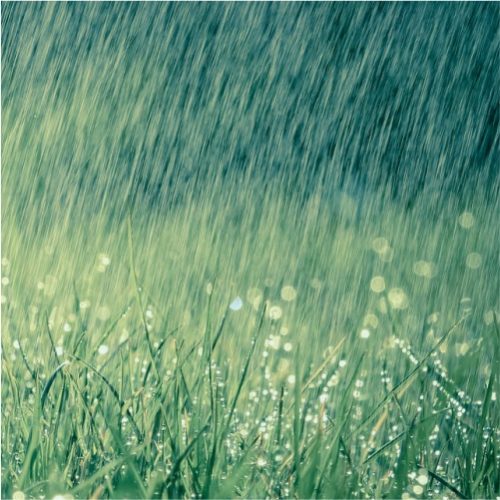 Aurangabad, Jul 2 (UNI) Despite heavy rains lashing the region from past 24 hours, Marathwada region of Maharashtra is suffering with acute water shortage as only 0.50 per cent of live usable water stock is remaining in 872 water irrigation projects of the region.
According to the official sources, only 80 mm of rain was recorded in the region which is 52 per cent of expected rainfall percentage.
Water tankers engaged to supply water in affected villages have dried and are yet to fill up .
Sources expressed dire need of heavy rainfall in the region to increase water level in all irrigation projects.
Out of 872 projects in the region — 11 major projects have zero water level while 75 medium irrigation projects are on the verge of drying. Similar situation is being faced by 749 small dams in the region as 37 KT weirs have already dried up.