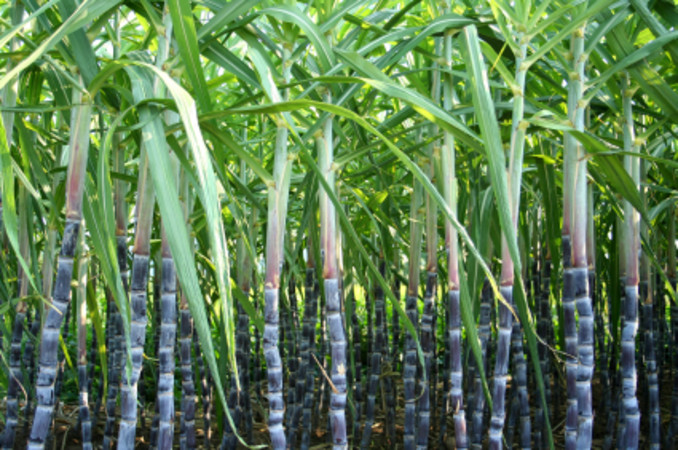 The Yogi Adiyanath government had initiated to rupture the powerful syndicates of mafia in sugarcane operations.
The cane mafia operating system runs by registering as bona fide farmers with sugarcane/mill societies. During the crushing season, these bodies procure cane crop from farmers at cheaper rates and resell it to mills at a much higher government determined rates known as the state advised price (SAP).
The cane department has already seized about 220 tonnes of illegally procured cane with the market value of Rs 665,000 in Shahjahanpur and Pilibhit districts, while police cases have been lodged against mafia engaged in illegal purchases of sugarcane.
Besides, a penalty of Rs 3.35 million has been slapped upon Roza sugar mill in Shahjahanpur over alleged operation of illegal bonds, false calendaring and issuance illegal 'purchies' (cane purchase coupons). The department has warned mills against under weighing of sugarcane at mill gate and announced that action would also be taken against weighbridge manufacturers, software providers and companies engaged in the annual maintenance contract (AMC) in such cases.
Meanwhile, UP cane and sugar commissioner Sanjay R Bhoosreddy has directed deputy cane commissioners to undertake comprehensive verification of memberships with the cane development societies/mill societies and complete the process by June 2018.
All these societies have been mandated for membership verification to ensure only bona fide members figure on the list and strike out deceased members, cancel dual membership and mutation of membership to legal heirs in case of the deceased member.
From July, the share money of all members would be determined and share certificates issued to members, he said adding the determination of share money and issuance of share certificates would foster trust between members and societies.
The final membership list and the share money details would be tabled at the respective Annual General Meeting (AGM) of the society for transparency.
In the current season, the Adityanath government is targetting sugar production of almost 11 million tonnes (MT). so far, over 9.92 MT of the sweetener had been produced by all the 119 sugar mills, of which 8 have closed for the season.
The total payables of mills have accumulated to over Rs 290 billion, while they have only paid nearly Rs 185 billion, thus leaving a yawning gap in the payments ratio even as ensuring timely cane payments was one of the topmost pre-poll promises of the BJP. Earlier this year, the private millers had sought a bailout package from the government.