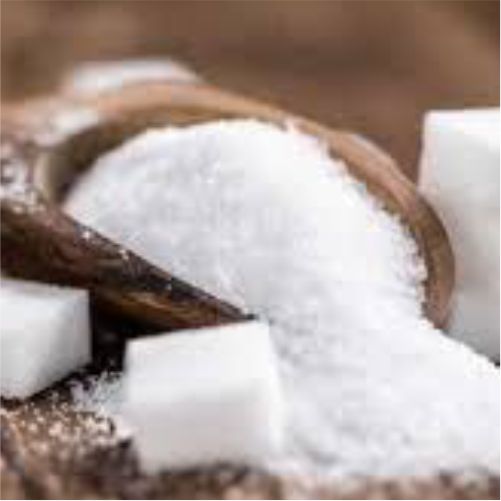 London: Adverse weather is likely to result in sugar output lower than earlier expectations in 2022-23, said British Sugar, reports Reuters.
Sugar production is likely to be at 0.74 million tonnes, down from the earlier forecast of 0.9 million and the preceding season's 1.03 million, said the beet sugar processor, a unit of Associated British Foods.
The report further said that the profitability of British Sugar will be lower due to the lower beet sugar yield owing to adverse weather conditions.
As per Britain's Met Office, since 2010, the first two weeks of December last year were the coldest.
The cold weather has damaged the sugar beet crops, said farmers.