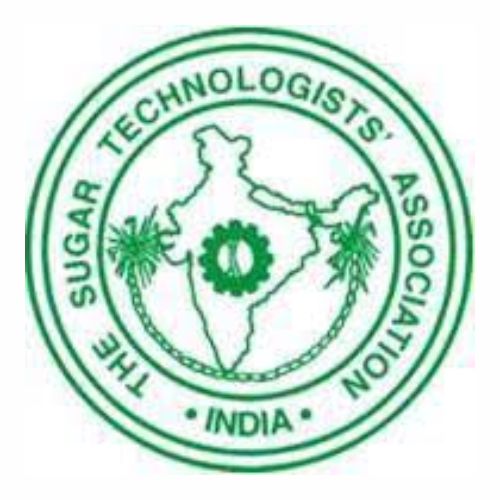 The Sugar Technologists' Association of India (STAI) has been awarded to host the prestigious XXXI Congress of ISSCT in India – 2022. During the XXX ISSCT Congress held at Tucuman, Argentina from 02 Sept. 2019, STAI made a successful bid to host the XXXI Congress in India. The International Society of Sugar Cane Technologists (ISSCT) is an association of scientists, technologists, managers, institutions and companies concerned with the technical advancement of the cane sugar industry and its co products. It has been in existence for 95 years during which it has organized 30 Congresses of its member countries.
ISSCT Congress is attended by more than 1000 sugar producing countries of the world with the world renowned technologists besides business opportunities in respect of capital investments, infrastructural development etc. India today is not only the largest sugar producing country in the world but also a dominant player in the world sugar equipment market dominated by the Indian original equipment manufacturers (OEMs) and Small and Medium Enterprises (SMEs).
In conversation with ChiniMandi.com, Mr.Sanjay Awasthi, President of STAI expressed his views on the golden opportunity, "I have pleasure in sharing that the Indian sugar equipment menu particularly the boiler manufacturers are amongst world leaders. Hosting of the XXXI ISSCT Congress in India will provide a good opportunity to our equipment manufacturers and technocrats to interact with the renowned equipment manufacturers in their segment. The event will pave many new horizons for India to mark itself as a leader in the global map."
To Listen to this News click on the button below the image.