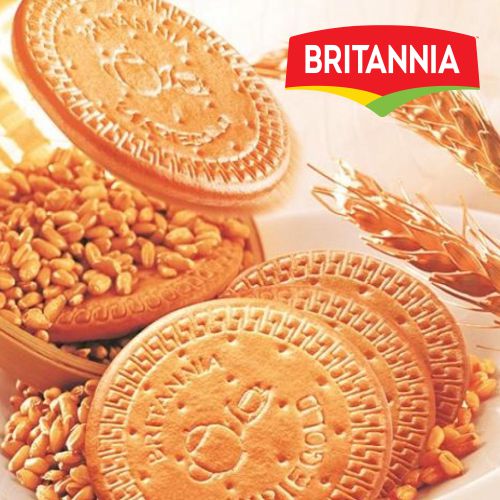 Mumbai: Amid a slowdown in the economy, Britannia Industries mulls to hike the price of its product. Like Parle, even Britannia is hit by a lack of demand.
According to the reports, the company is planning to increase the price in the third quarter of the current fiscal. A senior official said that in the last five to six months company witnessed a slowdown, and till January there will be a hard time. Addressing the media, Vinay Subramanyam, head (marketing), Britannia Industries said, "In the third quarter, a slight increase in prices will happen."

Now, the company is closely monitoring the situation and expects a positive impact of the monsoon.
Recently, India's largest biscuit maker Parle Products Pvt Ltd announced that it might lay off up to 10,000 workers if the low consumption remains continue. Mayank Shah, category head at Parle Products, while speaking to a leading news website said, "We have sought a reduction in the goods and services tax … but if the government doesn't provide that stimulus, then we have no choice but to let go of 8,000-10,000 people."
Parle claims after the introduction of GST, it forced to offer fewer biscuits in each pack keeping the price same as Rs 5. Following which, demand from lower-income consumers in rural India impacted, which contributes more than half of Parle's revenue.
The slowdown in India's economic growth has already resulted in job loss of lakhs of employees in the crucial automotive industry.
To Listen Britannia hit by slowdown News click on the player button.