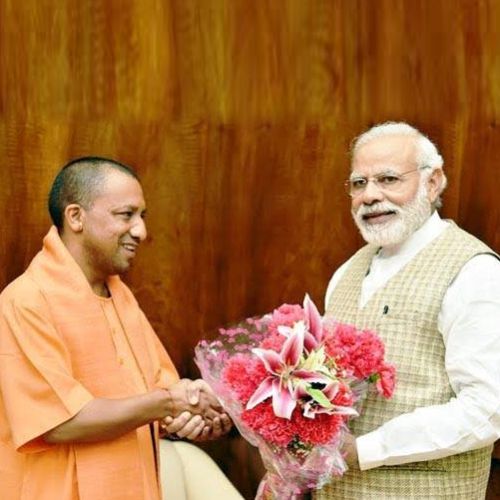 Lucknow: Sugar season 2019-2020 is around the corner, and sugarcane farmers in Uttar Pradesh allege they are yet to receive the cane dues. Uttar Pradesh chief minister Yogi Adityanath claims total sugarcane dues in the state stand at Rs 5,000 crore, and government paid so far more than Rs 74,000 crore to the cane growers. He said that sugarcane farmers have a bright future in this country as PM Modi had given permission to make ethanol from sugarcane and also industries have started coming up in the state.
Recently, Adityanath directed the sugar mills to pay the pending cane arrears of farmers before October 31. He asked the government officials to file cases against the millers in case of non-payment of cane dues. Due to pending sugarcane arrears, sugarcane farmers are staging demonstration and have also intensified their protest.
Earlier, sugarcane minister Suresh Rana stated that the pending dues of farmers would be settled before October end. And If the mills failed to clear dues, then recovery certificates will be issued to them and dues would be paid after selling sugar from their godowns.
To Listen to this News click on the button below the image.