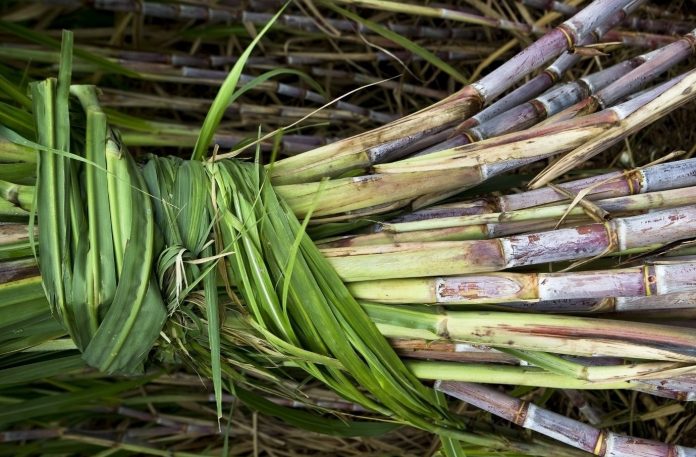 While sugar prices have fallen by 30% in past few months owing to bumper sugarcane production across India, including Punjab, rates for molasses, a by-product of sugarcane, has also now crashed by 85 per cent. Punjab State Federation of Cooperative Sugar Mill (SUGARFED) has already cancelled the first tender and has now invited more tenders expecting a higher price for molasses, which needs to be cleared from the mills before the next crushing season, which starts in November.
In the first tender, the rate for molasses was quoted Rs 85 per quintal, against the last year's Rs 550 per quintal. Sources in the SUGARFED said that due to poor market of molasses this year, they were expecting a rate of Rs 150 per quintal. Molasses is used either in the distilleries or in cattle feed making industry. There are 16 sugar mills in Punjab, 7 of them private and 9 cooperative. Together, they have crushed around 828 lakh quintals of cane till April 30. Around 42 to 43 lakh quintals molasses has been produced this year. The average production of molasses is around 5 kg per quital of sugar cane.

While a few of the private mills have their own running distilleries where they use molasses, others sell it in the open market to cattle feed makers and distilleries. "We sold molasses for Rs 685 per quintal a few years back. Last year, it was Rs 550 per quintal. But this year, we are facing huge losses, not only in sugar rate but molasses too," said R S Jhingar, chairman of Nawanshahr Cooperative Mill, one of the largest cooperative mill with 2500-tonne crushing capacity per day (TCD) which has produced around 120 lakh tonnes molasses this year. Jarnail Singh Wahid, president of Punjab Private Sugar Mills Association, said the extremely low rate this year was because of over production of cane across India.