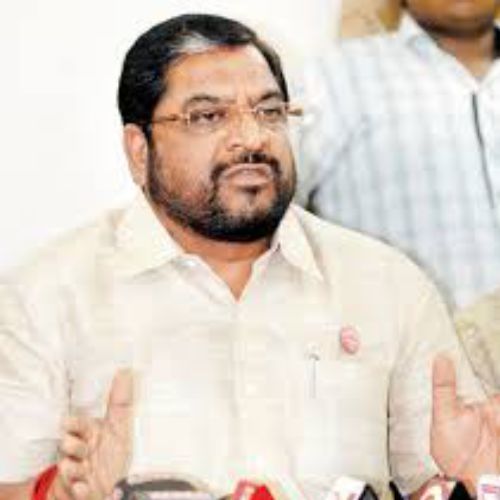 Mumbai: Swabhimani Shetkari Sanghatna leader and former MP Raju Shetti has stated that if India signs agreement with Brazil related to sugar, biodiesel and ethanol, it will directly affect the sugarcane farmers from 18 states of the country.
The two-day meeting of the All India Kisan Sangharsh Coordination Committee concluded on Friday, where Shetti interacted with reporters. He said, "Brazil President Jair Bolsonaro will be the chief guest for Republic day in India. We are not objecting his visit to India. But if Prime Minister Narendra Modi signed an agreement with Brazil for sugar, ethanol and bio diesel industry, then we will be opposed to it. The central government will face opposition from the farmers."

"Brazil has dragged India to WTO over sugar subsidies, which has impacted sugar export from India.", Shetti further added.
Brazil, Australia and Guatemala had objected India's sugar policy at WTO. The countries alleged that India's sugar subsidies are inconsistent with global trade rules and distorting the sugar market. Also, they claim it aids in building a global sugar surplus, which is ultimately affecting the farmers and millers of their respective countries.
Countering the claims, India had maintained that its subsidies are in line with the WTO rule. The Indian sugar industry is suffering from various hurdles from last two to three years, and to bring the sector out of the crisis, the government had introduced various measures like soft loan scheme, hike in minimum selling price, scrapping of export duty, 100 per cent rise in import duty, hike in sugarcane price and others.
 To Listen to this News click on the play button.