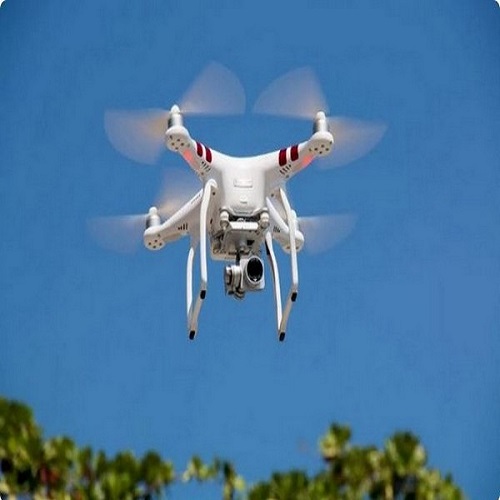 New Delhi [India], May 22 (ANI): Indian agricultural drone manufacturer, IoTechWorld Avigation, on Monday announced that it is in the process of setting up seven remote pilot training organisations (RPTOs) in five states by July as it aims to sell 3,000 drones this 2023-24 fiscal, up from 500 in 2022-23, according to an official release.
During the month of June, three of them will come up in Gurugram (Haryana), Chikballapur (Karnataka), and Samastipur (Bihar) and the remaining two in Rajamundary and Vijayawada, Andhra Pradesh will begin operations in July, the firm said in its release.
Currently, the company has collaborated with several universities and other institutions for RPTOs. The new RPTOs too are being opened in partnership with prominent organisations.
Besides training centres, for after-sales service and expansion of its network, it will also open a new service centre for agri-drones in Kolhapur, Maharashtra.
By having more service centres, the company can respond to customers' needs faster and reduce downtime for repairs or maintenance, the company said in the release.
"Two of the upcoming RPTOs will be functional this month. These have come up at in Gharaunda (Haryana) and Jobner (Rajasthan)," said Deepak Bhardwaj, Co-founder and Director.
"We are excited about our plans and believe that they will strengthen IoTechWorld position in the agri-drone market in India. The company remains committed to providing high-quality agri- drones and excellent customer service to its valued customers as well as job opportunities for rural youths," said Anoop Upadhyay, another Co-founder and Director.
Established in 2017, the drone manufacturer, planning expansion in product offerings, intends to leverage its network across India and enter new markets in Russia, Africa, Brazil, and the SAARC region. The company said in April it was already in talks with potential buyers in these countries.
The firm said that its drones have a minimum of 70 per cent Made in India components, and their prices are expected to decrease as more are sold locally.
The adoption of drones in the agriculture sector is considered highly economical for farmers since they can save a significant amount on spraying agrochemicals, fertilizers, and water while achieving significantly higher crop yields.
The Central Government is also focused on the usage of drones in agriculture to help farmers. There is also a provision for financial assistance by the central government for the purchase of agricultural drones.
Taking another step towards realising the vision of an Aatmanirbhar Bharat, the central government had in 2021 approved the Production-Linked Incentive (PLI) scheme for drones and drone components. (ANI)