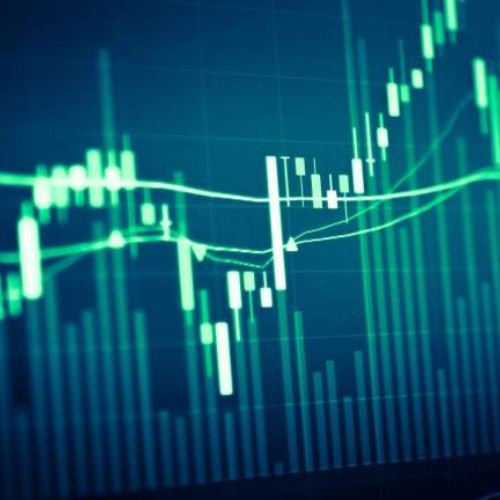 ChiniMandi Mumbai: After overcoming various factors of the exhaustive election where Indian stock markets were on tenterhooks, the decision on reduction of rate of interest, the diminishing crude oil and results of the March quarter, everyone seeks to book profit in the market for time being.
The Union Budget 2019 is set to be presented in July and this is the only 'event' that market is eyeing on . However, for the time being, there has been a huge rise in the market till now, due to which 'profit' booking has become necessary. The profit-booking of 'Nifty' is likely to push nifty toward 11,560 mark .

This is not the only reason for profit booking. Fundamental market value is expensive and today's 'Nifty' is P/E.29.36. There is fear of slowdown in global economic . US-Iran political tensions and US-China trade war taking high note. This event impose reverse impact on stock market.
The fear of slowing growth , US Federal Bank and our Reserve Bank have announced the decisions to cut interest rates will be taken forward. But questions like demand and Low liquidity in systems are hampering growth.
For the March quarter results, the results of the biggest 200 companies have been announced, with 89 companies offering increased sales and profits in quarter and yearly intervals.
In this scenario, very few companies have announced increase in net profits margin . These results have not been really enthusiastic. Announcement of Rainfall in coming season would be sufficient , good signs. But this reason could not be sufficient to rise market further.begun for this season,
According to technical graph, how could be 'nifty's movements?
On Friday, Nifty closed at 11,864 mark, The levels of 11, 9 70 and 11,700 are important for the upcoming week. If the Nifty breaks down the level of 11,700, then it is likely to fall further to 11,560. If the 'Nifty' persists for one day at the end of 11,970, then it can grow up to 12,080 mark. To hold above 11,970 mark is not possible. There is also a possibility of it slipping down to 11,700 points.
Track Live Share Market Chart at Chinimandi.