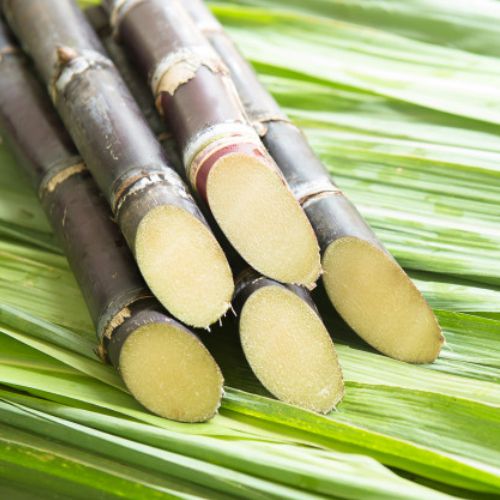 Ahmednagar: The sugarcane farmers' protest from Puntamba of Ahmednagar continues as the state government has not responded to their several demands, reports news agency PTI.
Farmers in the village have been staging demonstration for the last two days over issues related to sugarcane and other crops. They hold protest by burning sugarcane and distributing free milk.
As per news agency PTI, Dhananjay Dhanwate, sarpanch of the village said that around 300 are sitting for agitation for the demands. Farmers who are part of various organisations, including Shetkari Sanghatana, have started gathering in Puntamba.
State Agriculture Minister Dada Bhuse will meet farmers in Puntambe on Saturday, he informed.
Farmers have demanded aid from the sugarcane cultivators whose cane has not been crushed yet.
Dhanwate while referring to some of the demands had earlier stated that the government should assist Rs 2 lakh per hectare to the farmers whose cane is yet standing in the field.