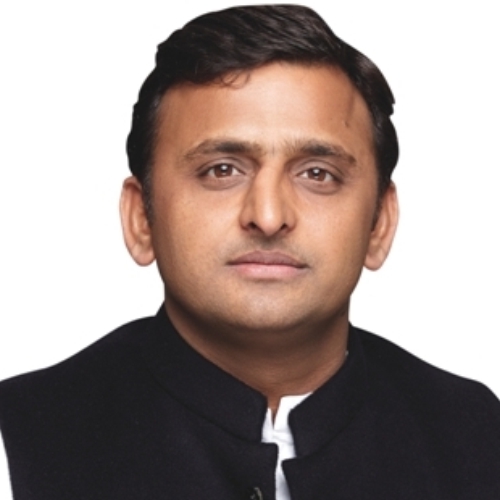 Lucknow: Controversy over sugarcane farmer suicide in Muzaffarnagar is refusing to die down. Opposition parties are targeting Yogi government over the issue. After Priyanka Gandhi, not former state CM Akhilesh Yadav slammed the government.
According to the media report, Yadav said, "The mill refused to take the sugarcane of farmer in Budhana Vidhan Sabha area of Sisauli town in Muzaffarnagar. He has six children and the financial condition of his home was in a bad shape. When the condition deteriorated during lockdown, he committed suicide in depression. His three bighas of sugarcane is lying in the farm. The SP has provided a financial assistance of Rs 1 lakh to the victim family. The government should provide them with an assistance of Rs 10 lakh."

Priyanka had also raised the issue on the micro blogging site Twitter. In her tweet, she alleged that the UP government has failed to provide pending cane arrears in time. She said, "Seeing his sugarcane crop drying in the field and not getting the slip, a sugarcane farmer of Muzaffarnagar committed suicide. The BJP claimed that full payment would be given in 14 days, but the sugar mills have been closed with payment due worth thousands of crores."
 To Listen to this News click on the play button.