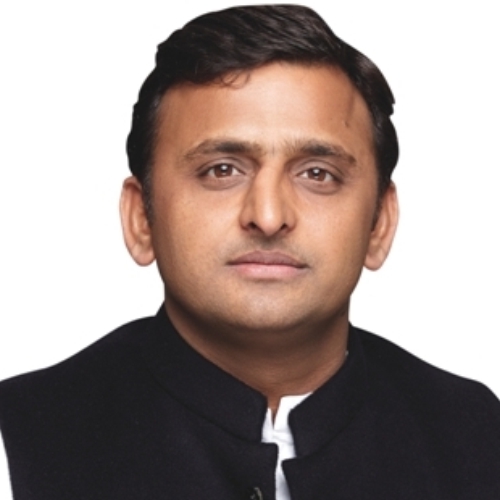 Lucknow: Slamming the Uttar Pradesh government for not taking action against the defaulter sugar mills, Samajwadi Party chief Akhilesh Yadav said that the government's policies are anti-farmer. There is a provision in the rule to take action against mills that fail to pay farmers bills within 14 days of cutting cane and release the money by charging interest on the pending bills. But the government has not taken action against any mill. Sugar mills in the state have not paid sugarcane farmers from last two years. The government only threatens action against mills and extends the deadline to act.
Speaking on State Advisory Price (SAP), Yadav said, "The crushing season has begun, but the government has not yet announced the SAP for sugarcane. During Samajwadi Party rule, we hiked SAP by over Rs 40 per quintal, and the rates were announced before commencing the season. The cane farmers have become impatient and may intensify their agitation against the government."
To Listen to this News click on the play button.