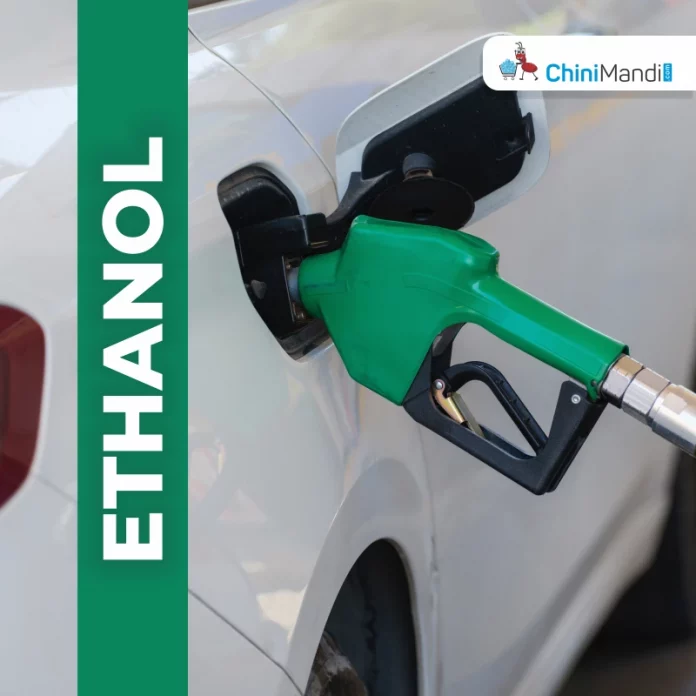 All the Maruti Suzuki vehicles will be compatible with E20 from April 2023, said the company CTO CV Raman, reports Financial Express.
The company is busy making essential hardware changes that will enable it to use ethanol-blended fuel. The company is currently manufacturing vehicles having multiple fuel options from strong hybrid petrol-electric vehicles, to mild-hybrid electrically assisted petrol vehicles. The company is also offering CNG-petrol hybrids to help buyers to reduce the running costs of the vehicles.
After the initial launch of vehicles using 20% ethanol, the company plans to launch vehicles able to use 85% ethanol blends.
A flex-fuel (E85 capable) Wagon-R was showcased by the company at the Expo. This vehicle can run on pure petrol as well as with any ration of ethanol blending up to 85%.
The company is in talks with the government on the roadmap for flex-fuel vehicles and ethanol production by 2025, said Raman.